Vanaf 1 tot en met 24  kun je iedere dag een luikje openen van de online adventskalender van Noos Happy Words. Iedere dag vindt je een leuk knutselidee voor kerst. Op 1 december de eerste dag van de adventsperiode gaan we mozaïeken voor kerst. 

Mozaïeken wordt vaak gezien als een moeilijk en duur project, maar dat hoeft helemaal niet het geval te zijn. Juist op een eenvoudige en goedkope manier kun je met behulp van mozaïek de leukste dingen maken, zoals ook deze kerstboom.  Mozaïeksteentjes kun je kant en klaar kopen, maar ook oude kapotgeslagen tegeltjes werken prima wanneer je wilt mozaïeken.  Met jongere kinderen zou je het mozaïeken ook kunnen aanpassen. Je mozaiekt dan bijvoorbeeld met steentjes en foamklei.  
Kerstboom mozaïeken
Voor deze kerstboom hebben we een boomstam in stukjes gezaagd. Timmer de boomstam op een vierkant stukje MDF en maak dan de kerstboom zoals hieronder. 
Download hier een template van een kerstboom. Snijdt deze uit echt dik karton of zaag hem uit dun MDF. Oudere kinderen kunnen dit zelf doen met behulp van een figuurzaag. De stam mag weggelaten worden. 
Beplak de kerstboom met mozaieksteentjes. Plak de steentjes vast met houtlijm. Dit is watervast. 
Maak voegmiddel aan zoals op de verpakking. Wanneer het voegmiddel iets dikker maak, voegt het eenvoudig een snel. Lijm de bomen met behulp van het lijmpistool aan een stammetje. Plak wat mos rondom het stammetje. 
Mozaieken met foamklei
Wanneer je met jonge kinderen gaat mozaïeken dan kun je dit eenvoudig en veilig doen door gebruik te maken van kunststof steentjes en foamklei. Je beplakt in dat geval de boom met kunststof steentjes en hobbylijm. Het voegen doe je door voorzichtig witte foamklei tussen de steentjes te duwen. Kunststof mozaïeksteentjes kun je onder andere hier kopen. 
Meer kerstfiguren mozaïeken
Naast een kerstboom kun je natuurlijk ook andere leuke kerstboomfiguren mozaïeken. Monieloom laat zien hoe je met behulp van steentjes en foamklei leuke hangers mozaiekt. 
Promote: support and profit
Support NOOS Happy Words with a promotion and this post reaches a lot more people. You profit from it by earning 50% of everything this post earns!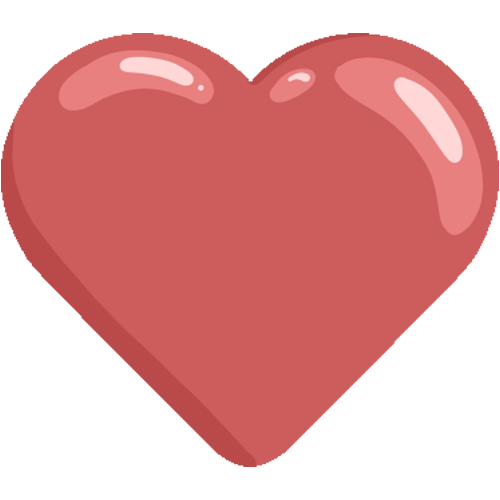 Like it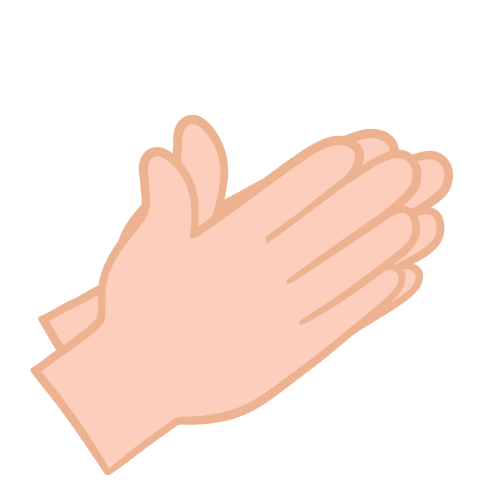 Applause