Dit jaar heb ik  kerstkaarten zitten maken.
Ik had een doos vol oude kerstkaarten die ik al jaren en jaren bewaard had.
Toen ik door de doos heen ging waren er kaarten van 11 jaar oud bij.
Hele bijzondere kaarten en kaarten van familie die nu niet meer leven heb ik apart gelegd en ga ik nog wel bewaren.
Kerstkaarten waar ik niks mee kon voor hergebruik zijn bij het oudpapier beland.
Toen bleven er kaarten over die goed voor hergebruik waren en daarmee heb ik mijn kerstkaarten gemaakt.
Ik had van vorig jaar nog een blok met gedecoreerd karton liggen.
Op de markt heb ik twee vellen stickertjes gekocht.
Ik had nog rolletjes tape van vorig jaar en lijm genoeg in huis.
Het leverde me een leuke creatieve avond op en middels de foto's zie je het resultaat.
Ben jij creatief? Deel het met ons op yoors!
Promote: support and profit
Support Piteke van der Meulen with a promotion and this post reaches a lot more people. You profit from it by earning 50% of everything this post earns!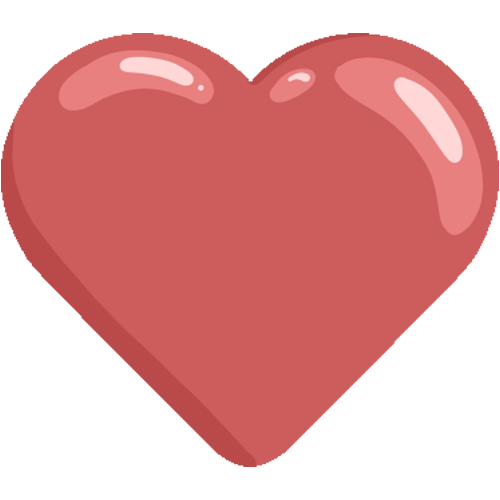 Like it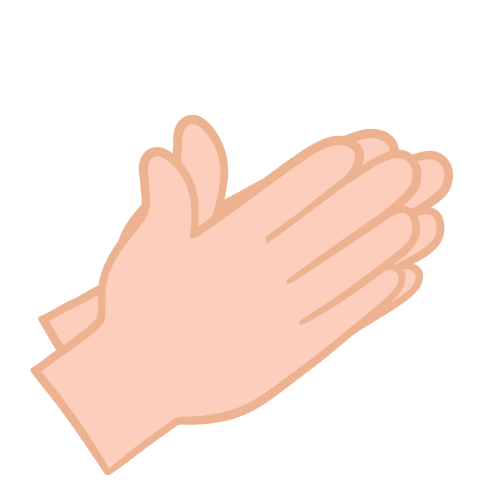 Applause