1 December 2019 is een bijzondere dag, het is de eerste dag van de adventstijd en de eerste dag dat er een vakje van de creatieve adventskalender geopend mag worden. Deze eerste dag gaan we kleurplaten tot leven brengen.
Kleuren is een fijne en leuke bezigheid en stimuleert de fijne motoriek. Juist rondom de feestdagen lijkt kleuren nog wel leuker te zijn.  Er bestaan veel #kerstkleurplaten , maar de website Quivervision.com heeft wel een paar hele bijzondere kerstkleurplaten.  Je kunt deze kleurplaten namelijk na het kleuren tot leven laten komen met de speciale app van Quiver.
Quiver heeft verschillende pakketten met kleurplaten. Zo valt er rondom elk seizoen wat te kleuren en dus ook tijdens de kerst en wintermaanden. Voor sommige kleurplaten moet je betalen, maar de meesten zijn gratis. Ook de app die je moet gebruiken om de kleurplaat in te scannen en tot leven te laten komen is gratis en tevens simpel in gebruik. 
Zoek op de website van Quiver een mooie kleurplaat uit en print deze. Zorg ervoor dat de kwaliteit van je afdruk goed is. 


Laat de kleurplaat mooi inkleuren met potloden of met stiften. Daag de kinderen uit en probeer ze zo netjes mogelijk binnen de lijntjes te laten kleuren. Dit is namelijk belangrijk voor het inscannen van de kleurplaat. 


Open de app, scan de kleurplaat en kijk wat er gebeurd. Het leuke is dat de app ook een geheugen heeft. De gekleurde kerstboom van de eerste kleurplaat zie je dan ook weer terug bij het  huisje.
Ook tijdens Oud en Nieuw is deze app goed bruikbaar, met behulp van deze app en de kleurplaten, het vuurwerk echt de lucht inschieten. 
Meer bijzondere kleurplaten
Ben je opzoek naar nog andere bijzondere kerstkleurplaten. Misschien kunnen de volgende blogs je verder helpen.
Promote: support and profit
Support NOOS Happy Words with a promotion and this post reaches a lot more people. You profit from it by earning 50% of everything this post earns!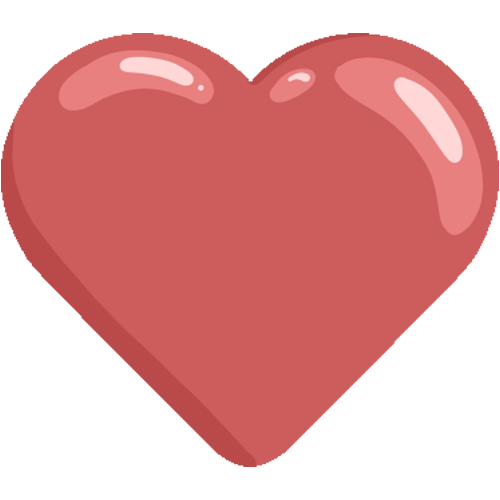 Like it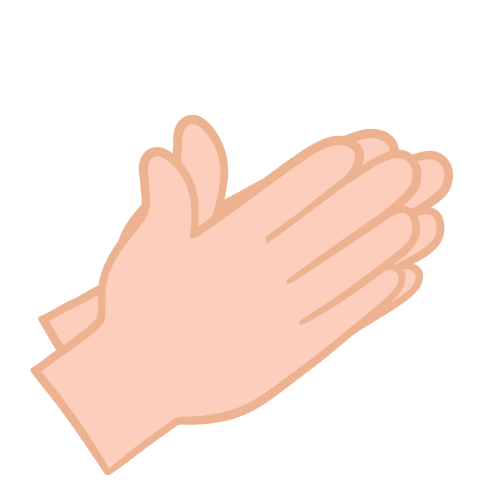 Applause