Ieder jaar tijdens de kerstviering op school (waar er heerlijke hapjes gemaakt moeten worden), krijgen de leerkrachten van mijn kids ook altijd een presentje. Gewoon om ze te bedanken voor het afgelopen (halve) schooljaar. Gewoon om te laten weten dat wij ze waarderen.
Dit jaar gaan ze rendieren krijgen.. Rendieren?! Ja rendieren
Ze zijn super makkelijk te maken! Ik heb een glazen pot gekocht bij de Action, vervolgens met paint markers (ook van Action en echt ideaal! Verf in stift vorm, minder knoeien dus voor de kids!), maar dit kan ook met raamstiften ;-). De geweien heb ik van stevig bruin karton gemaakt en met plakband vastgemaakt (zodat het er ook makkelijk af kan als ze de pot zonder gewei willen gebruiken).
De potten zijn gevuld met chocoladepoeder om heerlijke warme chocolademelk van te maken en bovenop kleine marshmallows. Vervolgens goed de deksel dichtgeplakt, als de kinderen er dan iets mee schudden vliegt de deksel er niet meteen vanaf.
Een makkelijk en leuk kleinigheidje toch? Ik weet zeker dat dit gewaardeerd wordt door welke leerkracht dan ook. Geven jullie ook een attentie aan de leerkracht?
Promote: support and profit
Support KimsBlog with a promotion and this post reaches a lot more people. You profit from it by earning 50% of everything this post earns!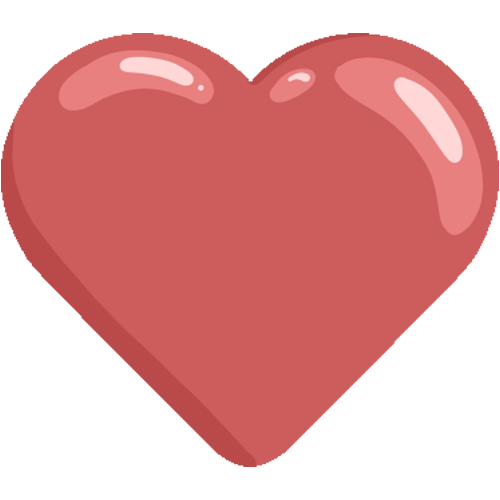 Like it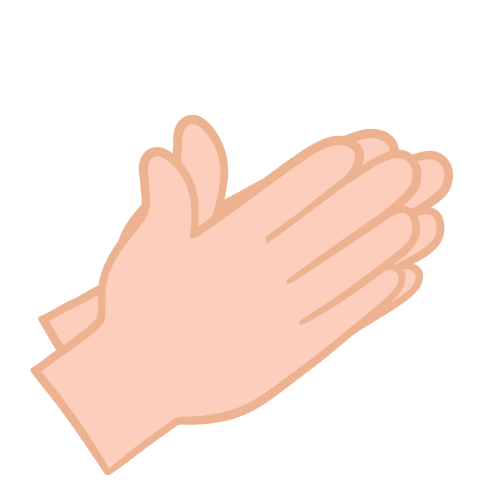 Applause