Bij Action hebben ze wederom weer veel leuke knutselpakketten met Sinterklaas thema. Zo kwam ik bouwpakketjes tegen. Er waren verschillende soorten van een pakjeshuis en van de stoomboot hebben wij meegenomen.

Het zijn makkelijke in elkaar zet pakketten voor kinderen. Je begint met het in elkaar zetten van de houten reeds voorgemaakte delen. Na het in elkaar zetten hebben wij het pakjeshuis en de stoomboot geverfd, met de meegeleverde verf uit de doos. Natuurlijk hebben de kids hier werkelijke kunstwerken van gemaakt.

Daarna konden ze de stoomboot en het pakjeshuis nog versieren met de meegeleverde bladeren met versieringen. Ook kun je het pakjeshuis of de stoomboot met papier versieren. Op de vellen papier zitten namelijk uit te drukken muren,  schoorstenen, Sinterklaas, Pieten, cadeautjes, pepernoten en nog veel meer voor het pakjeshuis. De stoomboot heeft dit alles voor de stoomboot. 

Nu staan deze leuke knutsels voor het raam bij de raamstickers, zodat Sinterklaas zich echt thuis zal voelen hier (volgens de kids).
ps: op een of andere manier krijg ik de eerste twee foto's niet recht geplaatst, maar alleen op zn koppie.... ?!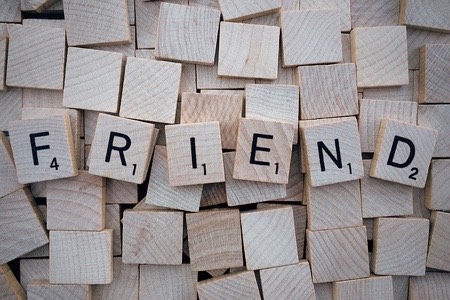 Beloon de maker en jezelf
Word gratis lid.
Promote: support and profit
Support KimsBlog with a promotion and this post reaches a lot more people. You profit from it by earning 50% of everything this post earns!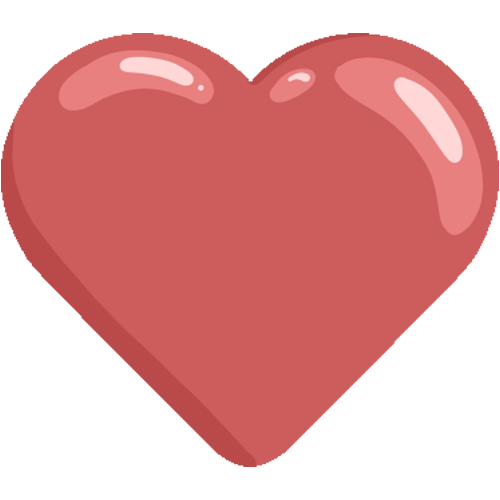 Like it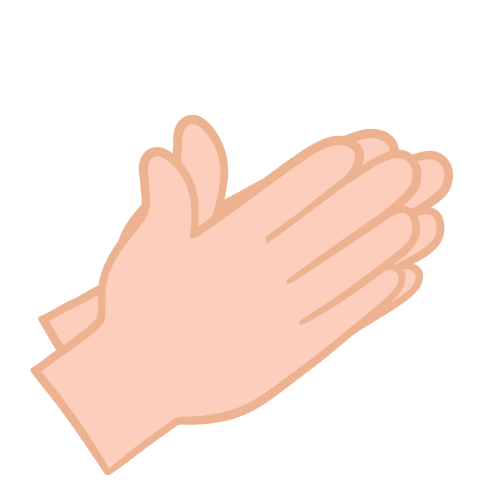 Applause