Vorig jaar heb ik bij de website/blogsite van BijDeb leuke wiebel Sinterklaas en wiebel Piet gedownload. En hier hebben we nog steeds veel plezier van. De Sint en Piet die we vorig jaar maakten hebben inmiddels alweer een plekje in ons huis gekregen, maar ook zijn er weer nieuwe in de maak.
Uiteraard kun je zelf ook wiebel Sinterklaas en Piet maken. Via deze link kun je de mallen downloaden. Lees je wel even de voorwaarden!?
Met de mallen kun je dus de leukste Sinterklaas en Pieten maken die lekker in je huis kunnen wiebelen. Ik maakte samen met dochterlief een Sinterklaas en Piet. Dochterlief maakte ook zelf een eigen Sinterklaas.
Om deze leukerds te maken heb je karton nodig (dan blijven ze het langste mooi), splitpennen (om ze te laten wiebelen), potloden en/of stiften en eventueel watten of vilt voor de baard van Sinterklaas en een veer voor Piet.
Gaan jullie ook aan de slag?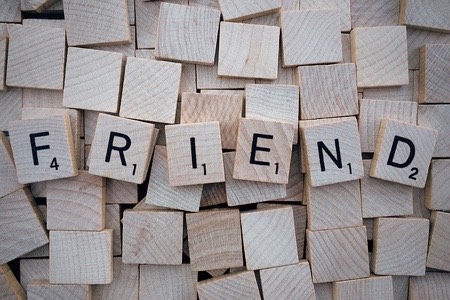 Beloon de maker en jezelf
Word gratis lid.
Promote: support and profit
Support KimsBlog with a promotion and this post reaches a lot more people. You profit from it by earning 50% of everything this post earns!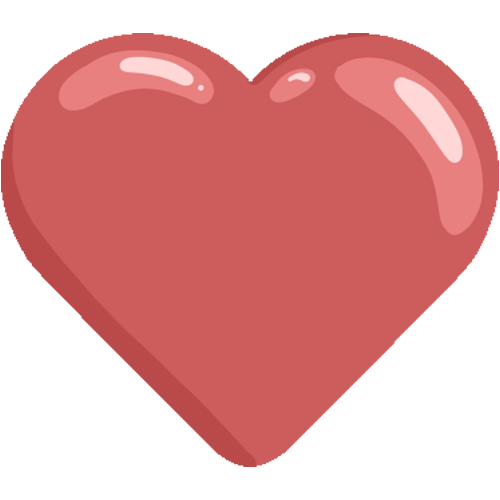 Like it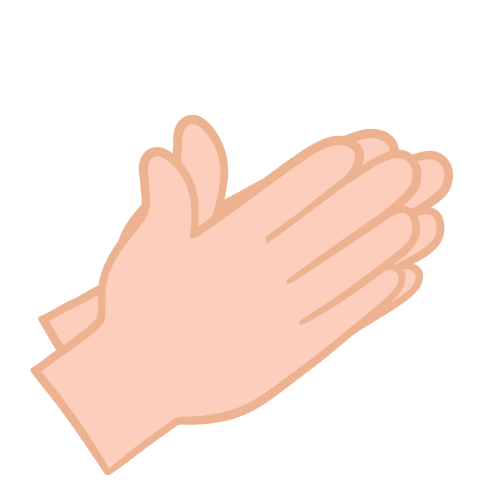 Applause