Het is ongelooflijk hoe de natuur haar ding doet in de lente.
Als je goed kijkt, zie je kleine wondertjes...
De ene dag zie je nog een kronkelding.
En even later is het dit geworden !
Dicht bij perfectie...
#photooftheday #nature #naturephotography #photography
Meer perfectie :
Promote: support and profit
Support enigma with a promotion and this post reaches a lot more people. You profit from it by earning 50% of everything this post earns!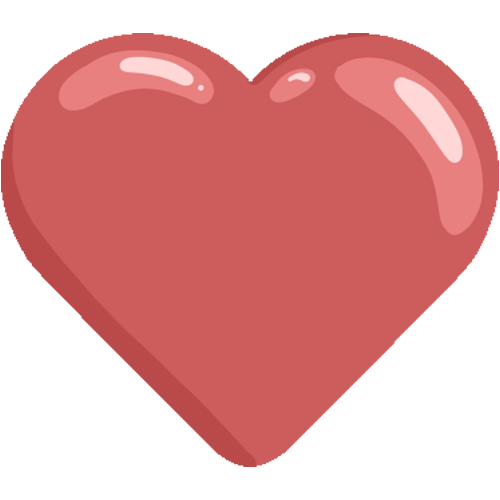 Like it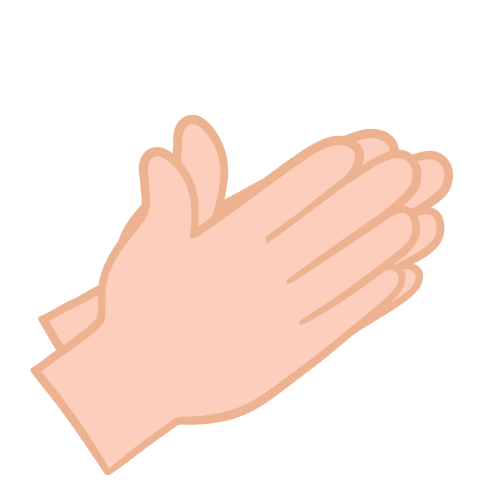 Applause