Heb jij nog koffiefilters in je keukenkastje liggen? Als je er geen koffie mee zet, dan kan je ze ook gebruiken om simpele knutselwerkjes mee te maken. Handig als je niet veel knutselmateriaal hebt, maar toch even creatief wil zijn.
Met een paar koffiefilters, wat papier, een stift en af en toe een wiebeloogje, kan jij je fantasie gewoon laten pruttelen. Want bij koffiefilterkunst mag en kan alles! Er zijn geen regels, dus ga laat je hersenen malen, je ideetjes doordruppelen en filteren. Met wat ditjes en datjes erin, hoef je alleen nog even te roeren. Proef ervan en koffiefilterkunst wordt jouw favoriete bezigheid.
Je kan de filters ook kleuren met waterverf. Er bestaan al vele knutseltips voor het maken van vlinders en zo. Maar ook gewoon "droog" kan je er al best veel mee. Hier onderin vind je meerdere ideetjes die je een beetje op weg kunnen helpen.
Vandaag maken we een Koffiefilter Beertje. Met een (voorverpakt) koekje, chocolaatje, ontbijtkoekje of wafeltje erin, is het een grappige traktatie voor op school, kinderopvang, (beren)club, (brom)vereniging, etc.
Houd je niet van beren of vind je andere dieren leuker? Ga dan aan de slag en stuur je foto gerust in (ilse@deknutseljuf.nl) zodat anderen weer geïnspireerd raken door jouw ideetje!
Ingestuurd door Agnes Berendsen, leuke kippetjes!
03/07/2020 Ingestuurd door Pletters: Als je gaat verhuizen kan je handletteren op koffiefilters, een kadootje/uitnodiging voor een kopje koffie, voor de nieuwe buren!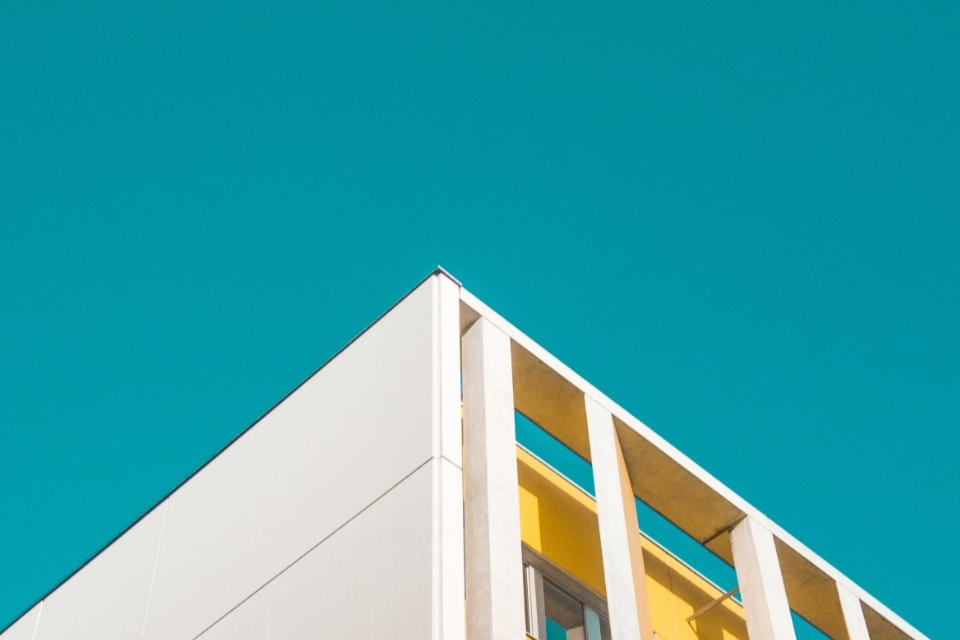 Yoors is een platform voor iedereen! Voortaan ook hier op Yoors kijken? Meld je dan eerst even aan met je mailadres. Dat is gratis, vrijblijvend en zonder verplichtingen! Klik hieronder op inloggen en vul je mailadres in. Dat is alles!
Daarna toch weer afmelden? Kan ook!
Je krijgt van Yoors geen reclame en je mailadres blijft altijd privé