We staan hier samen aan de rand
van de onvolprezen diepten,
waar de mens het nakijken heeft
en zich door uitzicht laat verrassen.
We staan met opgeheven hand
van de wolkenlucht te genieten,
beseffend dat ieder die leeft
zich hierdoor zou mogen laten verrassen.
 Je denkt misschien dat wij gaan springen
die onvolprezen diepte in.
Maar laten wij je dan maar verrassen
met waarom wij hier werkelijk staan.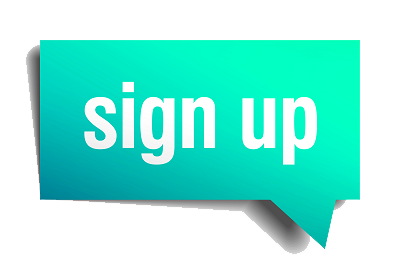 Word lid en beloon de maker en jezelf!
Met dank aan Hans van Gemert voor zijn maandelijkse schrijfuitdaging is dit gedicht tot stand gekomen.
Wil je meedoen aan deze uitdaging van de maand februari 2018, kijk dan naar de introductie en de voorwaarden, zoals Hans deze heeft opgesteld.
Promote: support and profit
Support Flying Eagle with a promotion and this post reaches a lot more people. You profit from it by earning 50% of everything this post earns!

Applause