Met mijn bedrijfje maakt ik o.a. houten decoratie artikelen die ik verkoop via o.a.  facebook of soms een markt. Dan krijg ik veel de vraag of ik de hele winter aan het figuurzagen ben geweest.  Als ik dan vertel dat het met de lasersnijmachine is gemaakt krijg je nog vaak niet begrijpende blikken. Daarom zal ik wat vertellen over de lasersnijmachine.

Een lasersnijmachine kun je het beste vergelijken met een plotter of een grote printer. Maar in plaats van een printje wordt je tekening uit het hout gebrand of gesneden.  Je moet hiervoor dus speciale tekensoftware gebruiken waarin je aangeeft waar hij moet snijden en waar er gegraveerd moet worden. Op de software van de lasersnijmachine lees je de tekening in, en geef je vervolgens aan met hoeveel kracht hij moet werken. Voor snijlijnen heb je meer kracht nodig (bijvoorbeeld 95%) dan voor graveerlijnen (15%). Ook de snelheid moet je instellen en dat heeft invloed op het resultaat. Voor elk type materiaal moet je andere waardes gebruiken wat het een heel uitzoekwerk maakt en zo zijn er nog een paar factoren waar je rekening mee moet houden. Maar de stelregel is toch wel dat als het hout dikker is dan moet je langzamer en met meer kracht snijden.

Standaard gebruik ik vaak 3 of 4 mm dik multiplex. maar ik kan in principe tot 12mm dik doorsnijden.  Ook plexiglas, leer, kurk, vilt, papier/karton, etc behoort tot de mogelijkheden en dan heb je bijvoorbeeld nog aluminium of leisteen wat wel te graveren maar niet te snijden is. 

Een ander dingetje waar je rekening mee moet houden is de dikte van de laserstraal, die is 0.1mm op mijn machine. Dit is vooral belangrijk als je onderdelen uitsnijd die netjes in elkaar moeten passen zoals de eekhoorn hierboven. Het is dus een heel gepas en gemeet om de boel precies pas te krijgen. Een keer een houtje van een andere leverancier gebruiken en het past niet meer . Hout van 4mm is namelijk zelden 4 mm.. soms is het 3,7mm en soms is het 4,5 mm..  het houd je alert zullen we maar zeggen.

Promote: support and profit
Support LaserGravin with a promotion and this post reaches a lot more people. You profit from it by earning 50% of everything this post earns!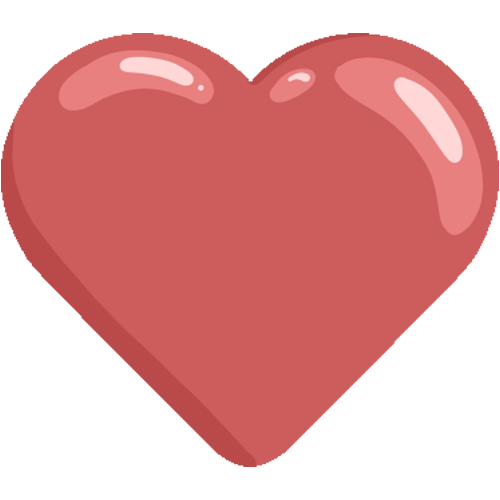 Like it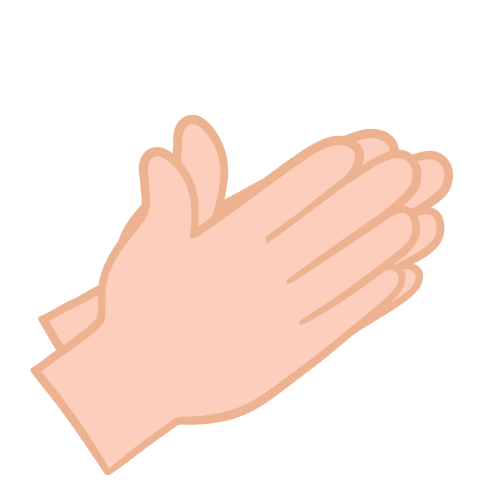 Applause