Een blaasontsteking is in  hoofdzaak een vrouwenaangelegenheid. Inderdaad, cystitis is een veel voorkomende aandoening bij het zwakke geslacht. Ruim de helft van de vrouwen krijgt er vroeg of laat mee te maken, en eens slachtoffer is de kans groot dat er later nog volgen. 
Waarom ontwikkelen vrouwen meer blaasontsteking dan mannen en hoe kun je dit zoveel mogelijk voorkomen? 
Zo een blaasontsteking is niets anders dan een ontsteking van het slijmvlies van je blaas. Een blaasontsteking komt vooral voor bij vrouwen, maar ook mannen ontsnappen er niet aan.  En hoe ouder je wordt hoe groter je risico om zo'n vervelende en vooral blaasontsteking op te lopen.
In een eerste stadium gaat het bijna altijd om een ontsteking van je urinewegen. Later geeft zo één of meestal meerdere urineweginfecties aanleiding tot een blaasontsteking.

Vervelende plasproblemen
Een eerste en belangrijk symptoom van zo een blaasontsteking zijn vervelende plasproblemen. Dat gaat van  pijn bij het plassen tot telkens een klein beetje plassen en buikpijn. 
Je urine bij een blaasontsteking kleurt meestal erg troebel en in sommige gevallen is deze vergezeld van een beetje bloed. Bloed in je urine herken je bij zeer kleine hoeveelheden aan de bruine, oranje en uiteindelijk rode kleur van je urine.
Blaasontsteking bij kinderen
Niet alleen volwassene krijgen  blaasontstekingen. Bij kinderen en bejaarden zorgen ze minder duidelijke symptomen, zodat de diagnose veel moeilijker is te stellen. Bij kinderen  kan plotse en hoge koorts zonder enige andere klacht wijzen op een ontsteking van blaas of urinewegen.
Bacteriën
Bacteriën die in je blaas terechtkomen en zich daar razend vlug vermenigvuldigen liggen aan de basis van een blaasontsteking. 
De reden waarom deze aandoening veel meer bij vrouwen dan bij mannen voorkomt ligt hem in de afstand tussen de blaas en de weg naar buiten die bij vrouwen veel korter is. 
Bacteriën hebben zo een veel kleinere weg af te leggen om in je blaas terecht te komen. Er zijn vrouwen die jaarlijks met vier en meer blaasontstekingen worden geconfronteerd. 
Een gynaecologisch onderzoek zal dan moeten uitwijzen of afwijkingen mee aan de basis liggen van de ontsteking. Een urinekweek moet ziektekiemen moeten opsporen.
Overgang en dunner wordend slijmvlies 
Er zijn uiteraard nog andere oorzaken van blaasontstekingen. Zo wordt tijdens de overgang bij vrouwen het slijmvlies rond hun blaas steeds dunner. Hierdoor hebben bacteriën veel meer kans om deze binnen te dringen. Vrouwen die meerdere keren zijn bevallen, lopen een groter risico op blaasverzakkingen. Goed uit plassen gaat dan steeds moeizamer, hetgeen het risico op een blaasontsteking nog eens vergroot. 
Prostaat
Bij mannen is een vergroting van de prostaat een van de belangrijkste oorzaken van een blaasontsteking. Een prostaatvergroting leidt gelukkig niet altijd tot prostaatkanker. Nadruppelen en een slappe straal die slechts traag op gang komt zijn de belangrijkste symptomen van een grote prostaat. Die oefent extra druk uit op je blaas waardoor gemakkelijker een kleine hoeveelheid urine in je blaas achter blijft. Dit verhoogt uiteraard je risico op een ontsteking.
Andere oorzaken van een blaasontsteking zijn:
Verminderende weerstand: personen met en lagere weerstand hebben meer last van een blaasontsteking. Hun afweersysteem is dan immers niet in staat de binnendringende bacteriën weg te houden.
Verblijfskatheter: mensen met een verblijfskatheter vanuit hun blaas, lopen meer risico.
Neurologische oorzaak:  de blaas wordt door verschillende zenuwbanen gestuurd. Loopt er tussen deze zenuwbanen iets mis, dan veroorzaakt dit plasproblemen die op termijn weer oorzaak kunnen zijn van blaasontstekingen.
Cranberry's helpen tegen blaasontsteking
Cranberry's bevatten hoge concentraties vitamine C. Deze vitamine werkt sterk ontstekingsremmend. Cranberry's bevatten ook proanthocyanidinen. Die verhinderen dat de slechte bacteriën niet tot bij je blaaswand kunnen. 
Niet te gulzig
Deze bessen zijn uitstekend om een blaasontsteking te voorkomen en te behandelen. Overdrijf echter niet met het drinken van cranberrysap end rink nooit méér dan één liter per dag.
Teveel cranberrysap drinken verhoogt immers je risico op nierstenen.

Ook dit verkleint je kans op blaasontstekingen:
Water drinken: drink bij plasproblemen minstens twee liter water per dag om je blaas te spoelen.
Kleding: draag zo weinig mogelijk strings en/of nylon lingerie.
Hygiëne: overdrijf niet met je intieme hygiëne en gebruik daarbij nooit alkalische producten die je bacteriële flora aantasten.
Voeding: een vezelrijke voeding en regelmatige lichaamsbeweging zijn de beste preventie tegen ontstekingen.
Toiletbezoek: wacht nooit te lang met je toiletbezoek.
Wil jij ook graag een eigen GRATIS blog en geld verdienen ? 
Dat kan gemakkelijk door je HIER GRATIS aan te melden. Je kunt dan ONMIDDELLIJK publiceren én geld verdienen!
Meer gezonde voedingstips en aangepaste recepten vind je op mijn website Leefgezonder
Promote: support and profit
Support leefnugezonder with a promotion and this post reaches a lot more people. You profit from it by earning 50% of everything this post earns!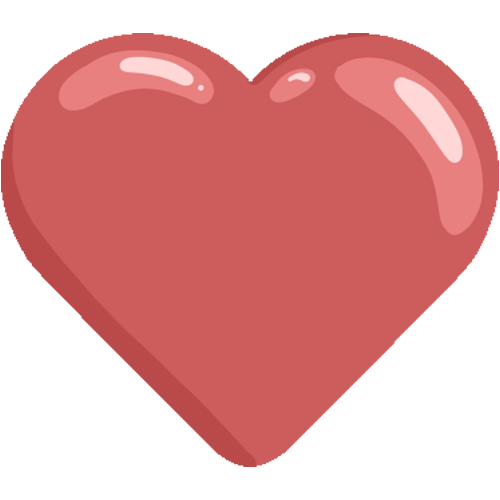 Like it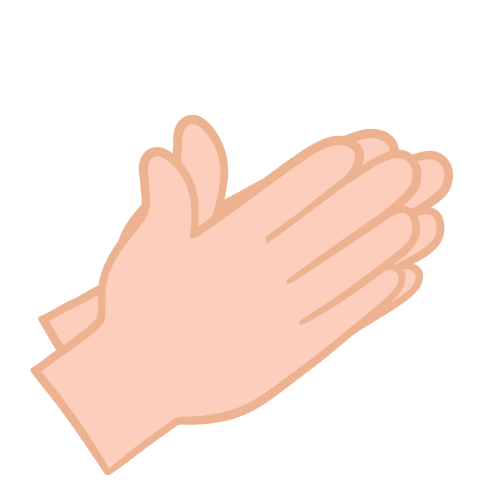 Applause