Heb je regelmatig last van een tekort aan de juiste vitaminen en-of mineralen?  Voldoende gezonde voedingsstoffen houden je fit en gezond. 
Een  tekort aan d e juiste vitaminen en mineralen verzwakt je natuurlijke weerstand en is vaak het gevolg van veel voorkomende aandoeningen.
Hoe beschik je over voldoende en de juiste vitaminen en mineralen om op elke leeftijd goed te blijven functioneren? 

Ongezonde voeding
Steeds meer landgenoten kampen met een gebrek aan de juiste gezonde voedingsstoffen. Dat is in de eerste plaats het gevolg van ons ongezond en eenzijdig voedingspatroon.
Onze voeding wordt steeds armer aan gezonde voedingsstoffen maar bevat steeds meer ongezonde verzadigde vetten, transvetten en geraffineerde suikers.
Die worden vooral toegevoegd om de smaak en de houdbaarheid van onze voeding te verbeteren. Toegevoegde vetten en suikers kosten weinig maar maken ons snel verslaafd.

Hoe meer suikers en vetten we eten hoe meer we eraan verslaafd raken.
Langdurig gebruik van geneesmiddelen
Er zijn uiteraard meerdere oorzaken van een stijgend tekort aan gezonde voedingsstoffen. Eén ervan is het langdurig gebruik van bepaalde geneesmiddelen.
Vele geneesmiddelen bemoeilijken de werking van je metabolisme of stofwisseling of kunnen de werking van sommige vitaminen en mineralen in de war brengen.
Voedingssupplementen
Dat is zeker ook het geval met het gebruik van voedingssupplementen. Zij verstoren de optimale werking van vele geneesmiddelen. 
Door het gebruik van supplementen kunnen we effect verzwakken en zelfs (gevaarlijk) versterken.
Dat is vooral zo met diuretica of vochtafdrijvende middelen. Die zorgen er vooral dat je minder minder vitamine D opneemt. Wie geneesmiddelen neemt en voedingssupplementen wil slikken, wint best vooraf het advies in van zijn of haar dokter.
De juiste vitaminen en mineralen tijdens zwangerschap
Dat je tijdens je zwangerschap voor twee moet eten is een 'volkswijsheid' die niet opgaat. 
Je hebt wél meer nodig van sommige gezonde voedingsstoffen zoals:
Vitaminne B11 of foliumzuur: is onmisbaar voor zwangere vrouwen of voor diegenen die dat willen worden. Deze vitamine is ook belangrijk voor de gezondheid van je ongeboren baby. Het voorkomt vele aangeboren afwijkingen en vooral een open ruggetje of een hazenlip. 
Onze voeding bevat veel te weinig foliumzuur. Je zal het moeten aanvullen met natuurlijke voedingssupplementen. Start met het slikken van deze supplementen op het ogenblik dat je zwanger wilt worden.
Vitamine D: deze belangrijke vitamine kan ons lichaam onmogelijk zelf aanmaken. Onder invloed van de zon wordt het wel onderhuids aangemaakt. Ga dagelijks minstens een half uurtje wandelen, joggen, fietsen of zwemmen ook bij slecht weer.
Daarnaast ben je voor vitamine D aangewezen op je dagelijkse voeding.
Deze voeding bevat vitamine D in beperkte mate: vette vis (wilde zalm, paling, tonijn, schol en schelvis, heilbot, tarbot, dorade, makreel, sardienen, sprot, haring en ansjovis), en melkproducten zoals magere melk en karnemelk maar ook magere natuuryoghurt en kwark zonder toevoegingen
IJzer: velen hebben last van een tekort aan ijzer als gevolg van hun ongezonde voeding. Je voorraad ijzer aanvullen via je dagelijkse voeding duurt erg lang. Gebruik een natuurlijk voedingssupplement met ijzer en eet gezond en natuurlijk.
Voeding rijk aan ijzer: spinazie en alle groene bladgroenten, rund- en lamsvlees en sperziebonen
Omega 3 vetzuren: naast vitaminen en mineralen hebben we ook gezonde vetten nodig als bron van energie. Ze hebben een positief effect op hart- en vaatziekten, ontstekingen en op diabetes. Ongezonde vetzuren kunnen ook vroeggeboorten voorkomen.
Deze gezonde vetzuren moet ons lichaam via je dagelijkse voeding binnen krijgen.
Voeding rijk aan omega 3 vetzuren: vette vis en schaal en schelpdieren
De juiste vitaminen bij een depressie
De juiste vitaminen en mineralen helpen om een beginnende depressie of burn-out te voorkomen of de symptomen ervan te verzachten.
Ook hier is vitamine D erg belangrijk. Die wordt dus vooral aangemaakt onder invloed van het zonlicht en is in beperkte mate aanwezig in vette vis en in melkproducten zoals magere melk en karnemelk maar ook magere natuuryoghurt en kwark zonder toevoegingen
Onmisbare vitaminen en mineralen bij ongezond eten 
Ons eten bevat meer en meer ongezonde verzadigde, vetten, transvetten en suiker.  Dat zorgt vaak voor een tekort aan de meeste gezonde voedingsstoffen. 
Eet je ongezond, eenzijdig en weinig gevarieerd? 
Eet dan voortaan meer verse groenten. Hoe meer hoe liever, je mag ze immers onbeperkt eten. Ook fruit en onbewerkte noten, zaden en pitten horen thuis in een gezond eetpatroon. 
Eet ze echter nooit onbeperkt zoals dat met groenten het geval is. 
Eet nooit meer dan drie verschillende stukken fruit per dag vanwege de aanwezigheid van fruitsuikers.
Noten zaden en pitten eet je ook dagelijks maar nooit meer dan 25 gram.
Om je voorraad gezond voedingsstoffen aan combineer je een gezond eetpatroon met het slikken van een natuurlijke multivitamine.  
Onmisbare vitaminen en mineralen als je een dagje ouder wordt
Als we een dagje ouder worden heeft ons lichaam andere vitaminen en mineralen nodig om leeftijdsgebonden aandoeningen zolang mogelijk uit te stellen of de symptomen ervan zoveel mogelijk te verzachten. 
Naarmate we ouder worden lukt het ons lichaam steeds moeilijker om alle gezonde voedingsstoffen in voldoende hoeveelheden aan te maken of op te namen. 
De belangrijkste vitaminen en mineralen:
Vitamine B12
Vitamine D
Calcium: zorgt voor stevige botten en beschermt tegen osteoporose. Dit mineraal verlaagt een hoge bloeddruk en verkleint je risico op kanker.
Voeding rijk aan calcium: melk- en melkproducten, kaas, groenten, onbewerkte noten en peulvruchten erwten,  bonen, groentekiemen, mais, kapucijner, linzen en kikkererwten
De juiste vitaminen en mineralen voor rokers
Roken is ongezond.  Rokers eten daarbij vaak ongezond zodat ze belangrijke tekorten hebben aan vele vitaminen en mineralen. 
Om de vele gezondheidsnadelen van roker zoveel mogelijk te beperken hebben rokers vooral grote hoeveelheden vitamine C nodig.
Het betreft een van de sterkte antioxidanten die ons beschermen tegen de vrije radicalen. Die maken ons niet alleen ziek, maar versnellen ons ons natuurlijk verouderingsproces.
Meer gezonde voedingstips en aangepaste recepten vind je op mijn website Leefnugezonder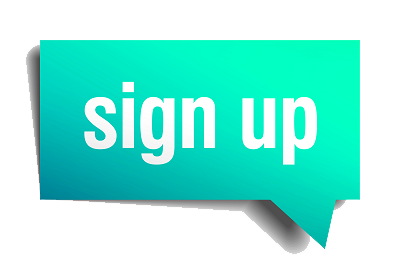 Word lid en beloon de maker en jezelf!
Promote: support and profit
Support leefnugezonder with a promotion and this post reaches a lot more people. You profit from it by earning 50% of everything this post earns!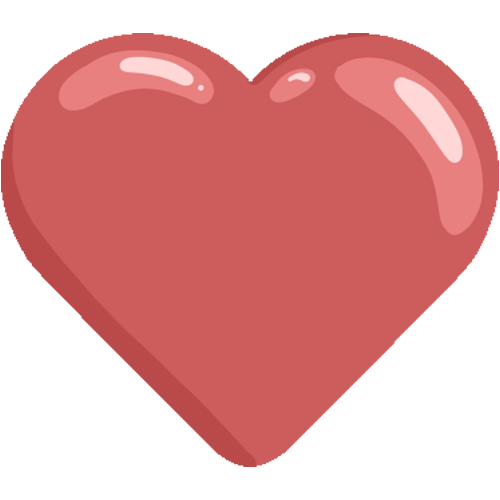 Like it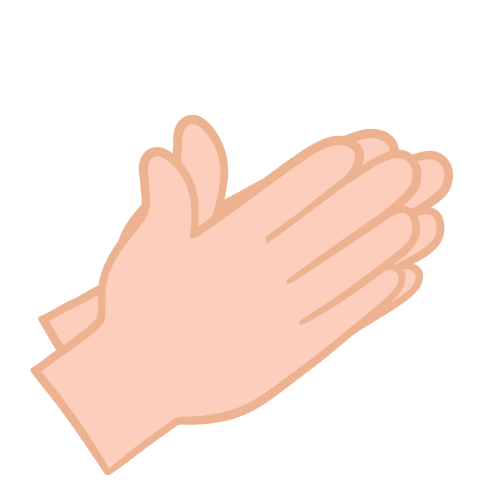 Applause