Voorkomen is zoveel beter dan genezen. Dat is zeker waar ingeval van botontkalking of osteoporose. Eens last van ontkalking is daar nog maar weinig aan te doen. Pijn stillen is mogelijk, maar genezen niet meer.
Wetenschappelijk onderzoek toonde aan dat een gezond eetpatroon met de juiste voeding en voldoende beweging deze veel voorkomende aandoening kunnen vertragen en in het beste geval zelfs voorkomen.
Wat moeten we eten om osteoporose te voorkomen?
Meer slachtoffers bij vrouwen
Osteoporose maakt zowel slachtoffers bij mannen als bij vrouwen en dat op alle leeftijden. Toch worden veel meer vrouwen dan mannen slachtoffer van deze pijnlijke aandoening.
Melk en melkproducten zijn belangrijk bij het voorkomen van osteoporose. Logisch toch, want deze zuivelproducten barsten van calcium. Een mineraal waarvan geweten is dat het zorgt voor sterke botten. Van kinds af aan hoor je al dat je genoeg melk moet drinken voor sterke botten.
Dagelijks enkele glazen melk drinken en magere natuuryoghurt of kwark eten is belangrijk als je te weinig kalk aanmaakt.
Daar moet het echter niet bij blijven. We kunnen inderdaad veel meer doen om ons risico op botontkalking en osteoporose zoveel mogelijk te verkleinen.
Sterke botten kweken
Genezen van botontkalking is dus momenteel nog altijd niet mogelijk. Gelukkig beschikken we over vele mogelijkheden om onze botten te versterken. Zelfs ingeval van osteoporose. De juiste voeding gecombineerd met een natuurlijk voedingssupplementen en aangepaste beweging kunnen de vervelende klachten bij osteoporose beperken.
Calcium en vitamine D

Zowel calcium en als vitamine D staan centraal spelen een hoofdrol bij het voorkomen van osteoporose. Om deze veel voorkomende aandoening te voorkomen is er echter veel meer nodig.
Dat doe je alleen in een gezond, evenwichtig en gevarieerd eetpatroon alleen volstaat niet.
Om de kans op botontkalking tot een minimum te beperken heb je ook voldoende vitamine B6, B11, B12, C en K nodig.
Voeding rijk aan vitamine B6:  vlees, eieren, vis, brood en graanproducten, aardappelen,  peulvruchten, groente, melk, melkproducten en kaas

Voeding rijk aan vitamine B11 en B12: groenten (broccoli, spruitjes), bruin brood, vlees en eieren.
Voeding met veel vitamine C: groenten (broccoli, spruitjes, boerenkool, peterselie en in rode paprika)) en in fruit zoals guave, kiwi, aardbeien, papaja en sinaasappelen

Voeding rijk aan vitamine K: in groene bladgroenten (spinazie, andijvie, in alle soorten sla, broccoli, in alle groene koolsoorten, in tuin- en waterkers en in bloemkool), in zeewier, algen, kelp, chlorella en in spirulina, in magere natuuryoghurt en kwark, in alle volkorenproducten en in plantaardige oliën zoals kokosolie, zonnebloemolie en lijnzaadolie 
Voeding rijk aan vitamine D: kunnen we onmogelijk zelf aanmaken. Deze vitamine wordt onderhuids aangemaakt onder in vloed van zonlicht. Dagelijks minstens een half uurtje wandelen dus dus noodzakelijk. Ook bij slecht weer en in de winter. Deze vitamine zorgt ervoor dat onze darmen calcium opnemen uit onze voeding. Een tekort aan vitamine D verzwakt onze spieren waardoor de kans toeneemt. Vitamine D is in beperkte mate aanwezig in vlees, eieren, kaas en in vette vis en wordt toegevoegd aan halvarine, margarine en aan bak- en braadboter.
Om de kans op osteoporose zoveel mogelijk te verkleinen gebruik je best zo weinig mogelijk zout, alcohol en tabak.
Om de positieve invloed van de juiste voeding en voldoende beweging nog te versterken kun je een natuurlijk voedingssupplement als extraatje nemen.
Wil jij ook graag een eigen GRATIS blog en geld verdienen ? 
Dat kan gemakkelijk door je HIER GRATIS aan te melden. Je kunt dan ONMIDDELLIJK publiceren én geld verdienen! 
Meer gezonde voedingstips en aangepaste recepten vind je op mijn website Leefnugezonder
Promote: support and profit
Support leefnugezonder with a promotion and this post reaches a lot more people. You profit from it by earning 50% of everything this post earns!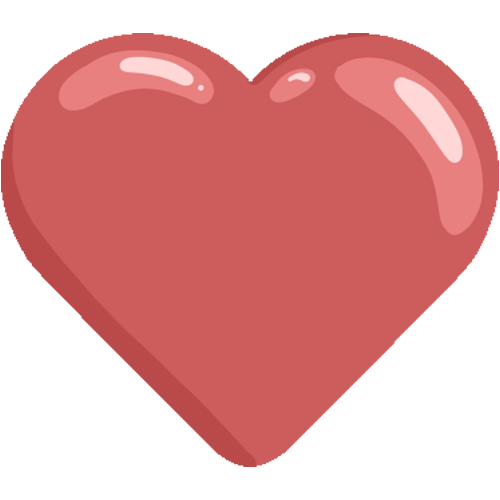 Like it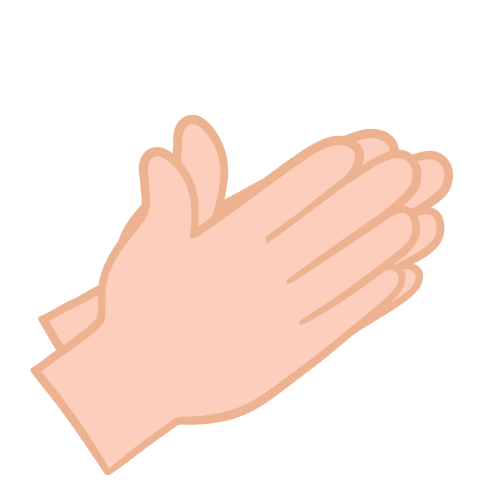 Applause