De meeste kinderen vinden het geweldig om een taart te maken. Het maken van taarten is dan ook een super leuke activiteit tijdens een kinderfeestje, knutselmiddag of als activiteit op de BSO. Het leuke is dat je deze activiteit ook zeer goed kunt aanpassen aan alle seizoen.  Helaas wordt het vaak als onmogelijk gezien om met grotere groepen kinderen taarten te maken, omdat de taarten in de oven moeten.  Daarom hier een variant van taarten die gemaakt worden zonder oven.

Benodigdheden per taart
 1 hotelcake, bijvoorbeeld van de AH

jam

Opgeklopte slagroom

Een pakje fondant van 125 gram  voor de basis van je taart

Restjes gekleurd fondant naar keuze

Ronde beslagkom ( ik gebruik  aluminium kommen van de Action, die zijn mooi bol)
Huishoudfolie
Een plank of bord om de taart op te zetten.

Mes
Fondantroller of deegroller
Werkwijze
Bekleed de kom met huishoudfolie. Snij daarna de cake in plakken en leg de plakken cake mooi in de kom. Beleg eerst de zijkanten en dan het middenstuk. Schep er jam en slagroom tussen en smeer dit goed uit. De slagroom en jam maken niet alleen je taart veel lekkerder, maar fungeren ook als lijm. Wanneer de hele cake in de kom zit, duw je het geheel nog even goed aan.  Pak nu een bord of plank om de taart op te zetten en zet de kom snel op zijn kop. Het is belangrijk dat je dit niet te langzaam doet, want dan kan de taart ineen zakken. Verwijder de kom en het folie en je hebt een mooie basistaart
Versieren
Nu komt het leukste, de taart bekleden met fondant en versieren. Maak van het pakje of blok fondant een mooie bol en ga daarna rollen. Rol alle kanten op, zo krijg je mooie lap. Doe deze lap over je taart en snij de randen af. Nu kun je gaan versieren. Eventueel kun je water gebruiken om de stukjes fondant beter te laten plakken. Let op, gebruik wel heel weinig water, maak bijvoorbeeld alleen je vinger wat nat.
Promote: support and profit
Support NOOS Happy Words with a promotion and this post reaches a lot more people. You profit from it by earning 50% of everything this post earns!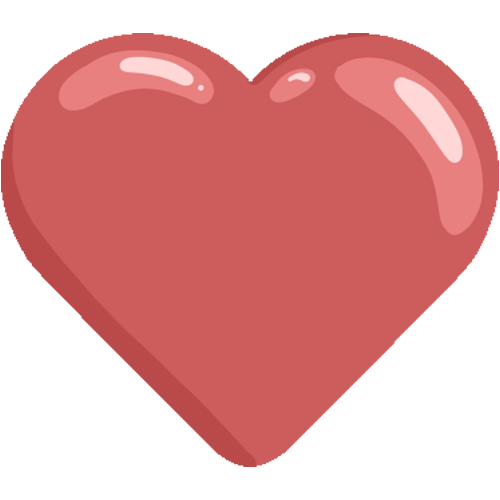 Like it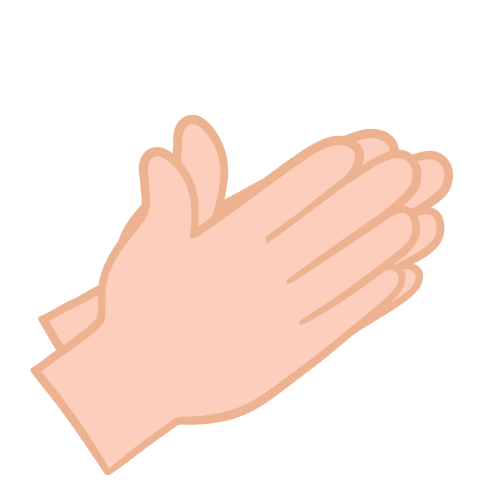 Applause