De eerste drie dagen van deze maand kon ik genieten van een mooie zonsopgang.
Na een lange periode van regen en grijze dagen was dat echt een verademing.

1 maart:

Promote: support and profit
Support Naturefreak with a promotion and this post reaches a lot more people. You profit from it by earning 50% of everything this post earns!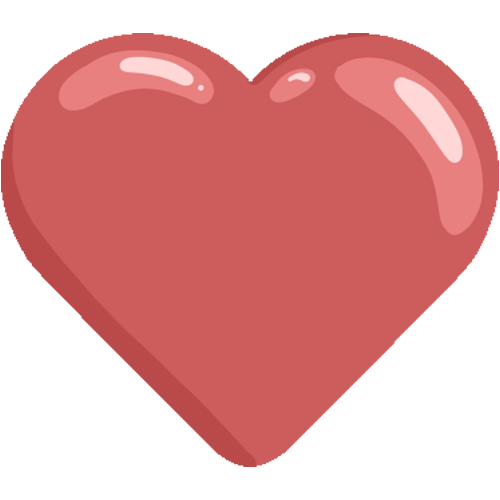 Like it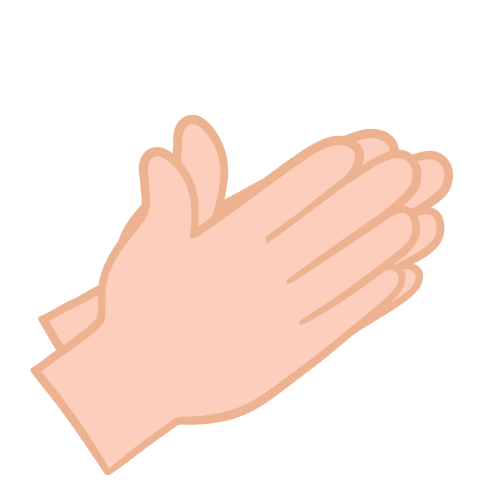 Applause