Ohnee ik heb mijn oogschaduw stuk laten vallen wat nu?
Met de volgende stappen los je het op.
Maak de stukjes zo klein mogelijk met een mes of een kleine lepel.
Doe er enkele druppels ontsmettingsalcoholbij.
Meng dit en duw het met je mespunt of lepel terug tot een egale massa.
Laat het eventjes drogen en het werkt weer perfect!
 ♥ Lisa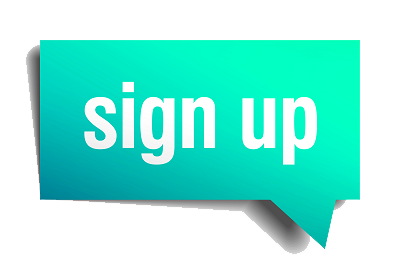 Word lid en beloon de maker en jezelf!