Al sinds ik 4 ben heb ik een grote liefde voor lezen. Ik was elke week te vinden in de bibliotheek en ging dan ook elke week met 10 boeken naar huis. Nog steeds vind ik het heel fijn om te lezen, en ik schaf dan ook steeds meer boeken zelf aan. Helaas zijn boeken nou eenmaal best wel duur, wat mij toch een beetje tegenhoudt mijn hele boekenkast te vullen. Gelukkig zijn er ook manieren om goedkoop aan boeken te komen!

De eerste plek om goedkoop boeken te vinden kent iedereen wel: rommelmarkten! Op elke rommelmarkt zijn tientallen boeken te vinden, zowel oude als nieuwe. Zelf heb ik ook een aantal boeken welke ik ooit op een rommelmarkt heb gekocht, en de meeste voor slechts €1 per stuk. Ook vind je soms rommelmarktjes op plekken waar je ze misschien niet verwacht. Zo is er op een kinderboerderij in Amsterdam een boekenwinkeltje vol met tweedehands boeken. Allemaal heel goedkoop, en al het geld word gebruikt om voor de dieren te zorgen.

Alle boeken op de bovenstaande foto heb ik op een rommelmarkt kunnen aanschaffen, en de prijzen liepen niet hoger op dan €2 per boek.
Nog een tip is om verkoopgroepen op Facebook in de gaten te houden. Regelmatig zie ik mensen voorbij komen die een hele doos boeken weg doen voor €10, en soms zelfs gratis! Natuurlijk zal je niet al deze boeken leuk vinden, maar die kan je dan altijd weer door verkopen.
Op de website 
http://www.boekenkraam.nl
 kun je ook goedkoop boeken kopen, en kan je daadwerkelijk de boeken vinden waar je naar op zoek bent. Zij verkopen licht beschadigde boeken en restpartijen van boekhandels, waardoor je sommige boeken met wel 80% korting kunt aanschaffen! Je kunt eenvoudig Ideal betalen en betaalt maar 1 keer de verzendkosten van €2.95. Zelf heb ik hier nog niet besteld, maar tijdens mijn zoektocht op internet kwam dit uit als een goede site om voordelig boeken te kopen.
Ook kan je eens een kijkje nemen in je plaatselijke bibliotheek. Natuurlijk kun je hier boeken lenen, maar veel bibliotheken hebben ook een tafel met afgeschreven boeken welke je voor een klein bedrag kunt kopen. Vaak is er helemaal niks mis met deze boeken en kun jij voor €0.75 of €1 een leuk boek aan je collectie toevoegen.
Ik heb zelf op deze manieren al flink wat boeken kunnen toevoegen aan mijn eigen verzameling, en ik heb dan ook geen excuus meer op niet te lezen.
Tip: Lees jij veel? Neem eens een kijkje op de website van Goodreads, hier kun je al je gelezen boeken eenvoudig bijhouden!
Veel liefs,
Michelle
Promote: support and profit
Support Michelle IRL with a promotion and this post reaches a lot more people. You profit from it by earning 50% of everything this post earns!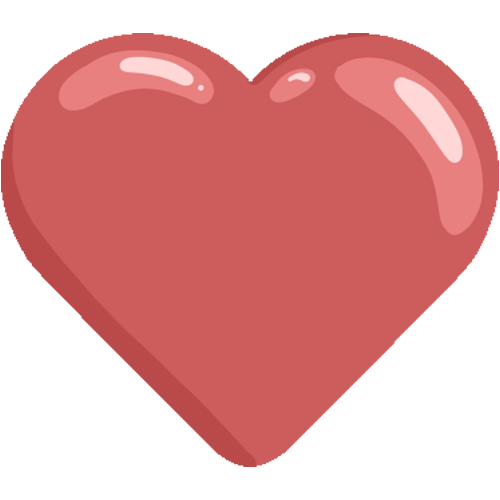 Like it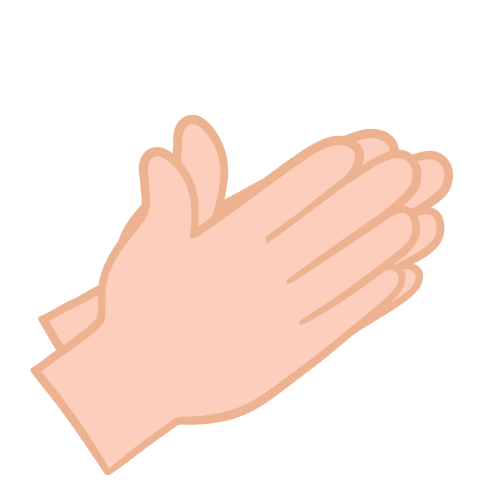 Applause