---
Maar als je echt de kans wilt hebben om een grote slag te slaan, moet je stoppen met dromen en beginnen iets anders te doen dan anderen.

Gebruik deze voorbeelden voor inspiratie en voeg een beetje geheime saus toe aan je volgende post.
Maak het verrassend. 
Of controversieel. 
Of visueel overweldigend.
Maak het onderscheidend 
aantrekkelijk 
en onmogelijk om tegen te verzetten

om er op te klikken!
En op een dag zal je wakker worden en die viral hit ... was niet alleen een droom.
---
Tips om over na te denken
Trigger nieuwsgierigheid

Verzin een pakkende titel .... de trigger om erop te klikken
Maak een unieke kop foto op Canva
Maak werk van je blog, met illustraties en headings
Los een probleem op

een snelle manier om.... ik beloof je dat ... 
Geef je lezers iets wat ze wel moeten lezen! Iets wat ze niet mogen missen!
---
Denk er aan om je vrienden uit te nodigen om op Yoors te komen bloggen
Blog ook op Yoors
't Is leuk en gratis! En je verdient er ook nog mee! 
---
En deel ook altijd een paar van je eerdere blogs
Succes met je volgende blog!
Promote: support and profit
Support Eimhier with a promotion and this post reaches a lot more people. You profit from it by earning 50% of everything this post earns!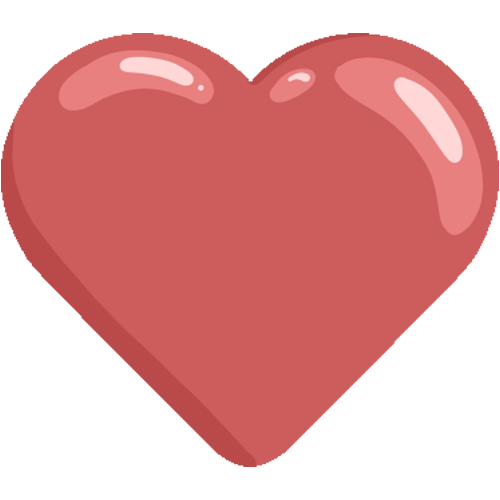 Like it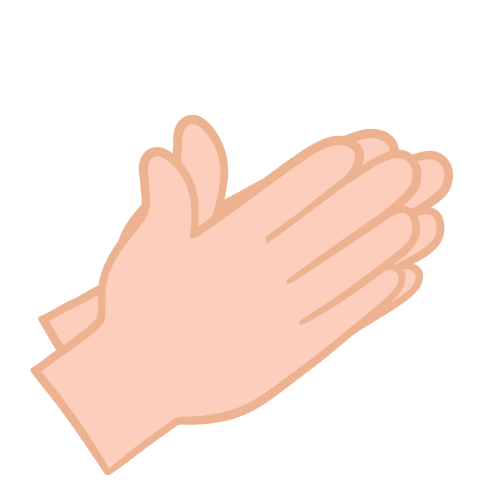 Applause