Hoe onderscheid jij je van alle bloggers?
Tja, een vraag die mij al een tijdje bezig houdt. Hoe kan je nog uniek zijn in een 'blog'wereld waarin het lijkt dat alles al een keer gezegd is. De vraag hoe ik mij kan onderscheiden van andere bloggers houdt mij bezig. Een aantal keren stond ik op het punt een blog te schrijven over een bepaald onderwerp, maar bedacht mij dan dat er al zoveel over dit onderwerp te vinden is. Dit was voor mij vaak de reden om een blog over een bepaald onderwerp NIET te schrijven.
Als je op het internet kijkt staan er zoveel onderwerpen waar iets over geschreven is. Als je denkt uniek te zijn en een onderwerp bedenkt, dan is er een grote kans dat je het onderwerp toch al ergens terug vindt op het internet. Wat nu?
Tips om jezelf te onderscheiden
1. Misschien wel de belangrijkste tip die ik mee wil geven: blijf jezelf
Als je dicht bij jezelf blijft dan ben je ook uniek. Ieder mens is uniek. Ieder mens kijkt ook weer op een eigen manier naar een bepaald onderwerp. Als jij dicht bij jezelf blijft en een blog schrijft over een bepaald onderwerp dan heb je al een begin van een uniek stuk.

2. Laat je fantasie de vrije loop en verzin iets waar jij blij van wordt.
Misschien bedenk jij wel een onderwerp waar nog nooit iemand over geschreven heeft. Ga eens bij jezelf na wat jij allemaal kan verzinnen. Let the sky be your limit. Als je blij wordt van een bepaald onderwerp ga er dan fijn over schrijven.
3. Probeer jouw creativiteit aan te wakkeren en kijk wat daar uit voort komt.
Pak eens een pen en papier bij de hand en begin te brainstormen wat er allemaal in je op komt. Neem hier even de tijd voor en je zal zien dat er meer ideeën voor onderwerpen in jouw hoofd zitten dan je misschien denkt. Schrijf gewoon alles op, hoe gek het ook klinkt.
3. Trek je niet te veel van andere bloggers aan.

Laat je niet te veel leiden door alles wat er al op het internet te vinden is aan blogs. Hierdoor kan het zijn dat jouw eigen creativiteit geblokkeerd wordt. Stop met het vergelijken van jezelf met andere bloggers. Je wil toch een eigen stijl creëren en geen copy cat worden van een andere blogger? Neem dus niet klakkeloos teksten over van een andere blogger, maar richt je meer op jouw visie op het onderwerp. Laat los.
4. Waar iedereen rechts gaat sla jij eens links af. Bewandel eens een ander pad.

Durf out of the box te denken en te zijn. Je wil toch uniek zijn en opvallen tussen alle bloggers? Durf risico's te nemen en zwem eens tegen de stroom in.

5. Veel blogs over hetzelfde onderwerp?
Als je over een onderwerp wil bloggen is er een grote kans dat er al veel te vinden is over dit onderwerp. Grote kans dat de half bloggende wereld al een plasje over dit onderwerp gedaan heeft. Toch wil ik meegeven dat je moet proberen je niet te laten weerhouden om over deze onderwerpen te bloggen. Zolang, ja daar komt hij weer, je maar dicht bij jezelf blijft. Jij kan het in een nieuw jasje gieten en laten weten hoe jij als persoon over een bepaald onderwerp denkt. Zo kan je zowat ieder onderwerp weer uniek maken.

6. DURF!
Wees jezelf, blijf dicht bij jezelf en trek je niet te veel aan van de mening van anderen. Er zullen altijd mensen zijn die jou interessant vinden, maar ook zat mensen die niets van je moeten weten. Zo gaat het in het dagelijks leven ook. Laat je niet leiden door dit fenomeen en pas je niet aan de verwachtingen van een ander aan. Als je dit wel doet, je raadt het al, verlies je de kracht van jouw uniekheid.
Promote: support and profit
Support Louter with a promotion and this post reaches a lot more people. You profit from it by earning 50% of everything this post earns!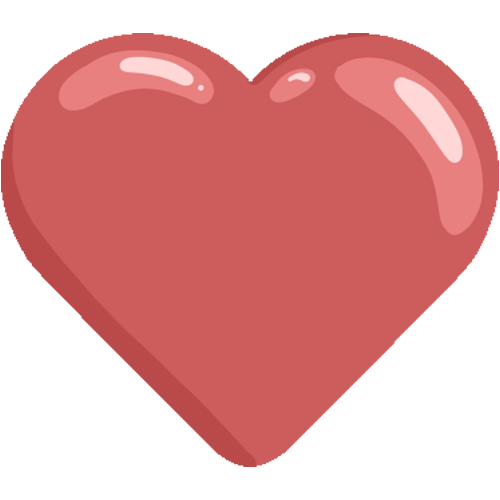 Like it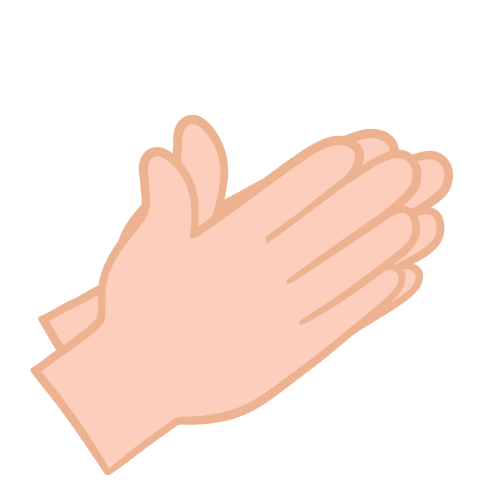 Applause