Je hebt net een nieuw huis gekocht, maar de tuin ligt vol met ouderwetse grindtegels en er groeit weinig. Om een hele nieuwe tuin aan te leggen kost veel geld. Denk al gauw aan €500,- indien je het zelf doet en met hovenier in dienst kom je veel hoger uit. En dan moet je ook nog meubels kopen om een beetje te kunnen zitten in je tuin, dat kost een hoop geld!
Als je handig bent kun je voor een paar tientjes je tuin zelf opknappen, lees hieronder hoe je dat doet.
Grindtegels zijn niet erg mooi en bovendien vallen kinderen snel kun knieën erop kapot. Niet heel erg fijn dus. Maar wat kun je ertegen doen? Zo kun je ervoor kiezen om de grindtegels om te draaien. In principe heb je dan een gewone gladde betontegel. Ook is het mogelijk om de tegels nog te verven, denk bijvoorbeeld aan grijs zodat het een nette uitstraling krijgt of leuke kleurtjes voor de kinderen. (Zie voorbeeld) Kies bovendien wel een goede verfsoort een die niet giftig is voor de natuur en niet loslaat na een regenbui. Informeer bij een tuinwinkel hiernaar;
Grindtegels zijn vaak gratis af te halen via internet bij particulieren die er van af willen. Een win-win situatie dus.
Plantjes zijn duur, maar het kan ook anders. Vaak in het najaar gaan planten weg met soms wel 50-70% korting. Ook bij bouwmarkten komt het vaak voor dat plantjes er slap bij hangen en er een kaartje op wordt gezet. Zolang de steel niet breekt kun je deze plantjes een nieuw leven in blazen, zeker bij hortensia's. Zet goed de voeten voor twee dagen in het water en daarna in de volle grond. Binnen een jaar heb je een mega struik!
Ook is er een mogelijkheid om te stekken. Of je nu een roos stekt uit een plantsoen of een plant bij vrienden, het is gratis en vaak vind de eigenaar van de tuin het geen enkel probleem. (Mits je natuurlijk niet de hele plant kaal knipt.)
Zie hier voor meer informatie hoe je dat kunt doen; Stekken

Op facebook zijn er ook pagina's waar je stekken kunt ruilen met elkaar of gratis planten ophalen. Ook zijn er altijd weggeefhoeken die gratis planten aanbieden. Even goed online snuffelen dus
Tuinmeubels zijn erg prijzig als je die in de winkel moet kopen. Vaak aan het einde van het seizoen worden de buiten artikelen bij een Intratuin of Gamma in de aanbieding gezet doordat opslag meer geld kost dan het voor minder winst te verkopen. Nu kun je uiteraard ook zelf meubels maken, of door een handige vriend/vriendin laten doen.
Pallets kunnen vaak bij bouwmarkten gratis afgehaald worden en het is super simpel om een bankje ervan te maken. Op Pinterest vind je genoeg voorbeelden daarvan en indien je het netjes lakt kun je er nog vele seizoenen van genieten.
Tevens kun je van pallets ook een nieuwe schutting, tafel en plantenbakken maken.
Zie hieronder de voorbeelden;
Bankjes:
Hekken;
Plantenbakken;
Tafels;
Promote: support and profit
Support Positief Geld Besparen with a promotion and this post reaches a lot more people. You profit from it by earning 50% of everything this post earns!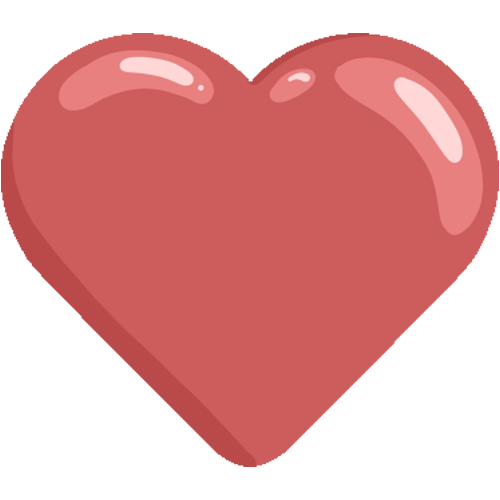 Like it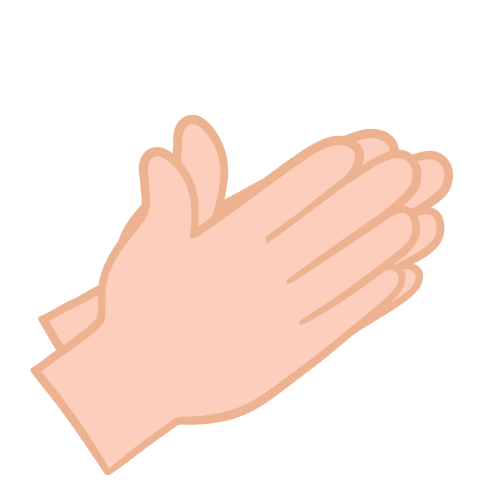 Applause