En hij is echt heel speciaal, hij is voor ons allemaal!

Driehonderd vijfenzestig dagen lang. Je leest hem ook niet in één keer en niet op Valentijnsdag alleen. Nee, deze brief is echt heel speciaal. 
Het gaat niet om een Valentijnsdag verhaal, ook niet over een uitje in een restaurant. Het gaat niet om louter liefde alleen, niet om een arm om je schouder heen.
Hij is ook niet voor het jaar 2018, maar voor alle komende jaren, ja echt waar. Het is een brief, heel speciaal!
Ik kan niet genoeg benadrukken hoe belangrijk deze brief is, niet alleen geschreven aan mij, maar aan alle mensen op deze aard'. Hij is het lezen echt meer dan waard!
Het gaat over liefde en geluk, over voorspoed en tegenstand. Het gaat over het leven ansicht, en het leven in het hiernamaals.
Deze brief is met een hart bezegeld. Een hart wat geheel en alleen gericht is aan jou en toch ook weer niet.
Want zie je, ik ben misschien in jou ogen een kabouter, of een of ander moloch. Ik ben misschien een groot vaag iets, het grote niets. Misschien zie je mij wel in het geheel niet.
Ik had deze brief ook kunnen schrijven aan de hand van de mooie afbeelding van twee mensen op een berg top. Liefde vol, de wereld laten zien. Maar zou je dan, hoe mooi ook, mijn ware liefde zien?
Weet je nog, dat gedicht van die voetstappen in het zand? We liepen daar samen, hand in hand. En toch, toch stond daar ineens maar 1 paar voetstappen, omdat ik jou toen gedragen heb.
Nu staan jullie aan de vooravond van Valentijnsdag, geven elkaar op deze dag wat extra aandacht, wat liefde voor elkaar.
Maar wandel je naar mij, kom je in mijn armen toe, dan zal Ik je geven, de ware wet van affectie, genegenheid, weidser als dat weidse uitzicht op die bergtop.
En jij, die dit nu leest, je weet wel over wie ik spreek. Hij is bij jou, 7 dagen lang, ja echt de hele week!
Valentijnsdag, bij Mij is het elke dag Valentijnsdag!
Dit verhaal is geschreven in een combinatie met Valentijnsdag, Schrijfuitdaging Februari 2018 en de schrijfuitdaging 'Nieuwe Challenge Februari 2018: Valentijnsdag.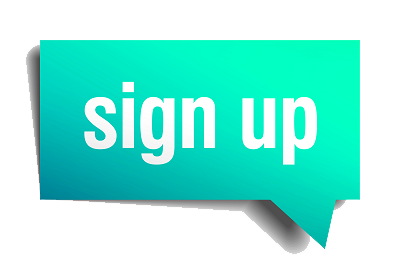 Word lid en beloon de maker en jezelf!