Tijdens de sinterklaasperiode maakte ik sinterklaas lightboxen. Zo leuk om te doen, eenvoudig en een groots effect. Vandaag op dag acht van de online adventskalender maken we nogmaals een lightbox, maar nu speciaal voor de kerst.

Ik gebruikte voor het maken van de lightbox een kistje, waarin theecups of coffeecups kunnen worden bewaart. Natuurlijk kun je ook een ander kistje met glazen venster gebruiken of een dikke fotolijst. Ook zou je een doosje kunnen gebruiken en hier een venster uit knippen, waarachter je hard plastic plakt. Vooral nu in de periode rondom Sinterklaas en kerst is er voldoende verpakkingsmateriaal voorhanden, waar je een stuk hard plastic uit zou kunnen halen. In het blog over de Sinterklaas lightbox lees je hoe ik tewerk ging.
Silhouetten

Silhouetten kun je eenvoudig vinden op het internet, onder anderen bij freepik.com


Promote: support and profit
Support NOOS Happy Words with a promotion and this post reaches a lot more people. You profit from it by earning 50% of everything this post earns!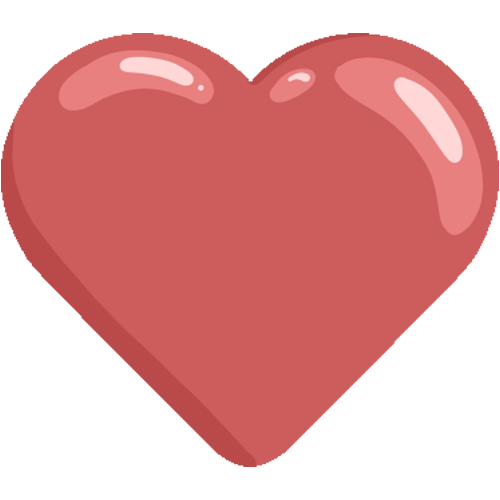 Like it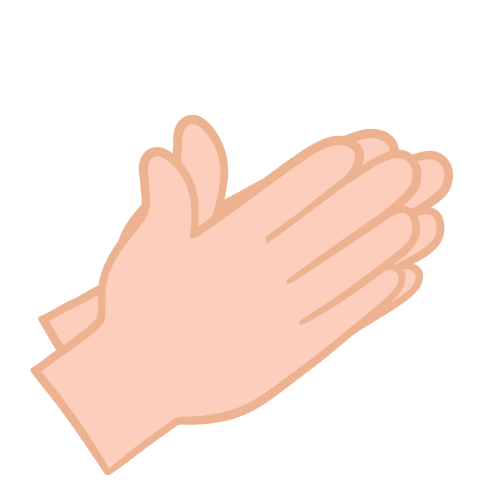 Applause