Bijna de helft van de Nederlanders is te zwaar. 
Nou persoonlijk ben ik hier heel gelukkig mee.  Ik ben namelijk dol op een vetrandje, aan mijn speklapje, aan mijn entrecote en aan mijn vriendin. Ja ik kom er ronduit vooruit "Ik ben dol op volle vrouwen en dan bedoel ik echt vol niet dat standaard maatje 42 wat zo gezegd al plus size is. Nee een mooie volle vrouw begint wat mij betreft pas bij maatje 52."
A girl needs curves, otherwise it would be a boy
Iedereen heeft natuurlijk zijn of haar voorkeur en dat maakt de wereld alleen maar mooier. 
Alleen is dik zijn of op dik vallen nog steeds vaak een taboe. Fat Shaming gebeurt altijd en overall.
En vaak wordt het gedaan door mensen die zichzelf niet goed genoeg vinden en dus om de aandacht van hun eigen ´curves´ af te leiden op die van een ander wijzen.
Leef en laat leven, want je leeft maar één keer
Laat mensen eten wat ze willen. Ik ken meiden die niet eens meer buiten de deur durven te eten vanwege de opmerkingen en de blikken die ze krijgen.  En al helemaal als ze geen sla maar wel een toetje bestellen. 
We leven in een tijd waar de helft van de wereld leeft in overvloed. Pas je daar dan ook aan aan.  
Laat je gaan en geniet van dit ene leven. Of dat nou betekent dat je die zak chips wel helemaal leeg eet of een  uur langer in de sportschool blijft voor die extra fitte body.
Geniet nu het kan morgen kan alles anders zijn.
Breek me de bek trouwens niet over dat de dikke medemens meer druk legt op de toch al zo dure zorg. Weet je hoeveel sportblessures jaarlijks kosten? Zo´n 520 miljoen en dat zijn enkel de zorgkosten want daarbovenop kost het de werkgevers zo´n 900 miljoen.
En ja te weinig bewegen kost zo´n 790 miljoen aan zorgkosten, maar gaan we sporters verplichten te stoppen? En het grappige is dat in beide gevallen om 50% van de volwassen Nederlanders gaat. 50% sport en 50% is te zwaar.
Dus heel kort door de bocht, want daar hou ik van: Wie niet sport is te zwaar
En om in die 50% regel te blijven hangen. Wie kosten er 50% van het zorgbudget?
De ouderen, ofwel de vergrijzing van onze samenleving
Niks mis met ouderen, maar mochten we nou door de geneugten des levens zoals snoepen en roken eerder dood gaan, dan zijn we zelfs een verlichting voor die steeds verder stijgende zorgkosten, AOW en pensioenkosten.
Want als dikkerd  behoor je immers niet tot die groep van mensen die de werkelijk druk op de zorg leggen.
Want de kans dat je eerder dood gaat is weldegelijk wat groter. Gemiddeld zo´n 3-5 jaar dus geen 81 maar 77 worden dus. 
Maar het zijn die laatste jaren, die jaren van verteren en denken aan vroeger in een bejaarde tehuis waar je kinderen je verplicht één keer per maand bezoeken.
Geniet van het nu  en schaaf gerust wat van die pijnlijke laatste jaren af. Beter te dik in de kist dan een feestje gemist.
                                                                   Dat is mijn mening en daar kunt u het mee doen!
Hieronder meer Tegendraadjes   >>  of volg me via Facebook "Tegendraads"
Promote: support and profit
Support Tegendraads with a promotion and this post reaches a lot more people. You profit from it by earning 50% of everything this post earns!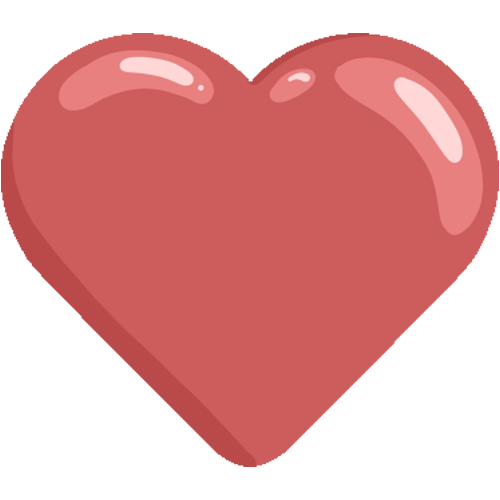 Like it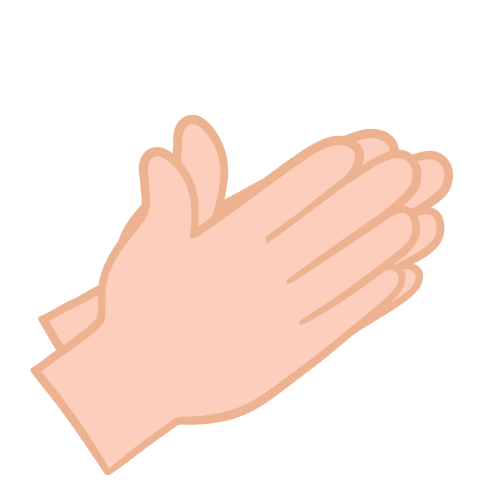 Applause