Maarten Jongmans is software engineer en projectleider bij endroit.nl en boo2.nl.  Met zijn team ontwerpt, ontwikkelt en onderhoudt hij web-applicaties. In deze blog vertelt hij over zijn dagelijkse werkzaamheden.
Eén van de opmerkelijkste innovaties die AWS ons heeft gebracht is de Lambda service. Hiermee kan een deel van de code buiten de server draaien in het on-eindige. Er is geen server nodig en de capaciteit is on-eindig.
Dit is ideaal voor applicaties met onregelmatige piek-momenten in het gebruik. Deze pieken moeten worden opgevangen en dus moet de aan te schaffen server zo groot zijn als het hoogste piek-moment. Dat is erg kostbaar en met AWS Lambda dus niet meer nodig. De programmatuur waarin de pieken voorkomen worden met Lambda gedraaid. De server kan dan beperkt blijven tot het meest gangbare gebruik.
Voorbeeld: In de klassieke server-hosting omgeving dient bij een piek-verbruik van 300 een server van 300 te worden aangeschaft. Bij AWS Lambda hoeft dat niet en kan worden volstaan met een capaciteit gelijk aan gangbaar gebruik bijvoorbeeld 80. De code die de piek veroorzaakt wordt gedraaid met Lambda.
Alhoewel aan Lambda ook kosten zitten zullen deze altijd flink lager zijn dan het aanhouden van een grote server die meestal niet volledig wordt gebruikt.
Bij endroit.nl hebben we dit toegepast in het portaal van CP&A waar s'ochtends tussen zes en zeven uur tien-duizenden foto's worden ge-upload. Met Lambda worden deze foto's verkleind en gekopieerd naar thumbnails.
Promote: support and profit
Support Maarten Jongmans with a promotion and this post reaches a lot more people. You profit from it by earning 50% of everything this post earns!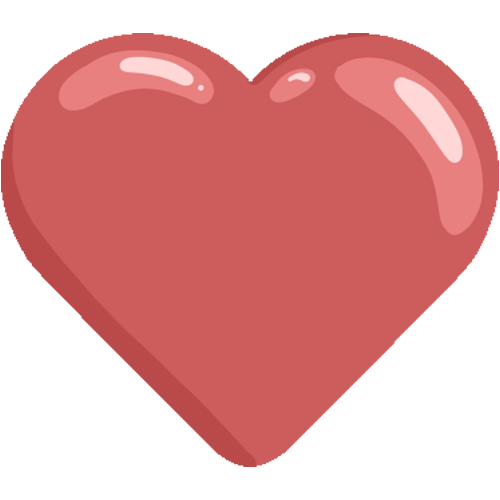 Like it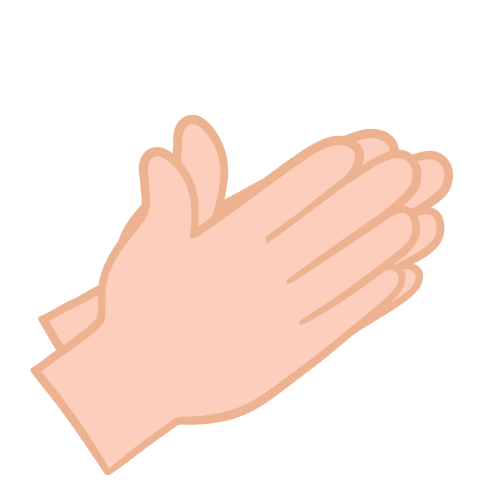 Applause