#actual
Discos de vinilo, casettes, merchandising musical, canciones para relajarse y disfrutar con amigos. Todas estas palabras suenan a épocas antiguas, a mediados de los 80, en los que la música parecía tener su propio entorno independiente en el mundo.
Y es justamente, este entorno el que Mad Radio busca recuperar en Colombia.
Mad Radio busca ser el «escaparate» de los nuevos talentos que incursionan en los géneros de la música funk, disco y electrónica independiente.
Esto se ve reflejado en su transmisión por streaming vía web, en la que se puede disfrutar de ritmos y tonalidades a las que uno no está acostumbrado con la radio comercial. En una experiencia personal, quien les escribe estas líneas encontró un espacio ideal para trabajar o realizar una labor mientras se escucha de música relajada, pero al mismo tiempo animada.
Promote: support and profit
Support Franco Mendoza Photo with a promotion and this post reaches a lot more people. You profit from it by earning 50% of everything this post earns!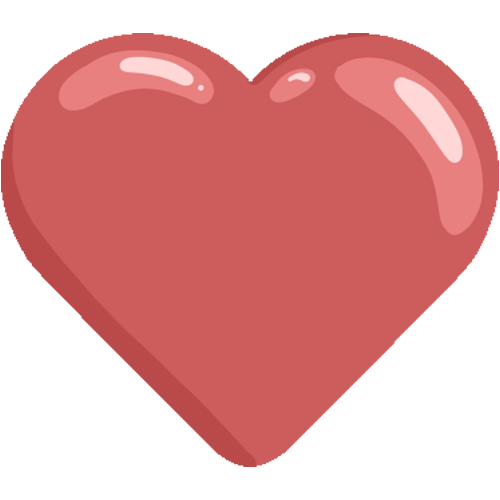 Like it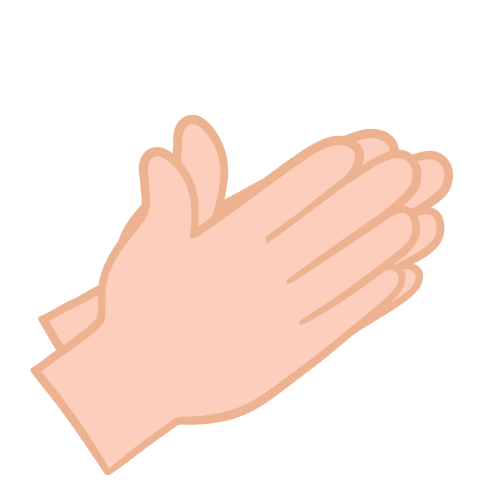 Applause