When making the horse stable I only have #recycle materials, the intention was to buy NO NIUEWE MATERIALS (except superglue), but see what I have in the house and what I no longer use.
For the horse stable have reused this:
- about 100 #ijslollystokjes (ice cream, collecting sticks)
- 2 bamboo tafflepers (both broken, loose wires here and there, so as table decoration I couldn't use it anymore)
- 1 empty shoe box as cardboard parts to strengthen, for example, the bottom of the barn
- 2 bamboo sticks (also lay out for a while without use)
- small Christmas lights (on battery)
- string
1.
Estimate
First it was a good look to determine how big the barn should be and how many materials I have. Depending on this I have determined the shape and layout of the barn. At the same time, I had to think about the shape of trellises and come up with the most constructive, sturdy and appropriate
solution.
2.
Glues
Glue with a super glue, allow to dry.
I found this form of trellises rather decorative and sturdy enough for a toy stable that really plays.
3.
Build up
To make the horse stable sturdy enough I glued a part of bamboo table runner on a sturdy cardboard, that has formed a stable bottom. Then I began to assemble all the parts and find ways to improve the strength of the structure. It was quite a puzzle, but in the end it succeeded.
4.
Finish
The stable is almost ready. The pitched roof can be open and closed. In dense position, the roof rests on the bamboo "poles". One pole is already there, and the other one still needs to be secured.
READY!
Dimensions of the barn, cm: 40x25x25.
The homemade barn is rather sturdy and functional:
- moving from one place to another is not a problem;
- the roof opens and closes;
- for extra fun and coziness, lighting is provided (works on 2AA batteries);
- in the barn there are two homemade (made of cardboard) detachable food bowls, which can be filled and if necessary move.
- the detachable strings at the entrance provide access to the stable.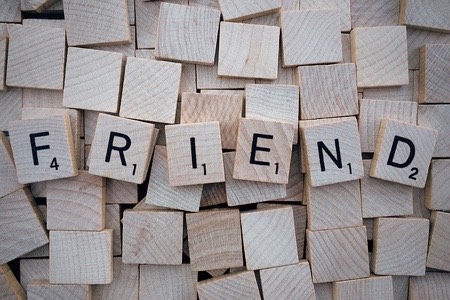 Reward the creator and yourself
Become a member