Deze poes is opgebouwd uit is een 5 lagen gebaseerd op mandala patronen.
Deze versie is gemaakt van 3 mm triplex.
Alhoewel de lasercutter het werk doet moeten de lagen zeer voorzichtig behandeld worden.
Voorzichtig wat opschuren, eventueel beide zijden beitsen en laag voor laag op elkaar plakken. 
Lijmklemmen erop om ze goed vast te drukken.
Het resultaat is zeer bevredigend.
Promote: support and profit
Support Millieballon with a promotion and this post reaches a lot more people. You profit from it by earning 50% of everything this post earns!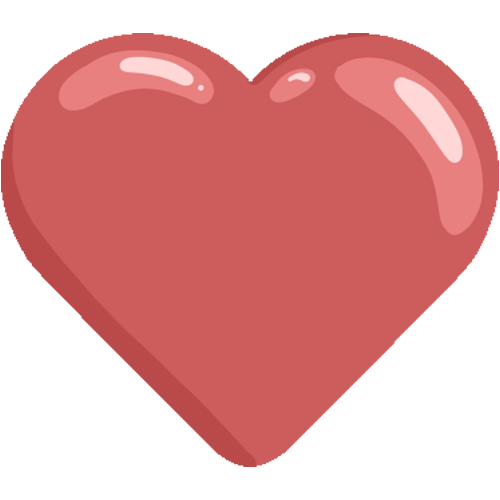 Like it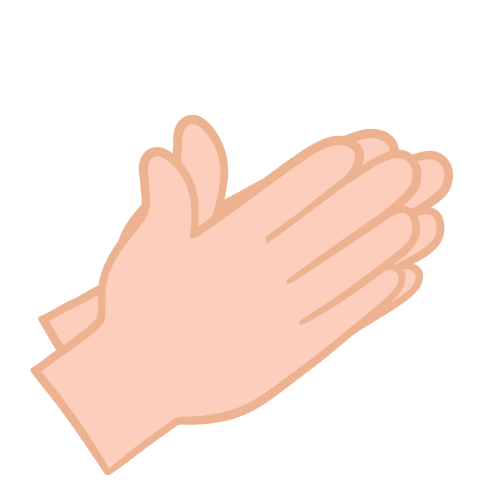 Applause