Heerlijk van gesnoept, pepernotencake.
Recept : 5 eieren, 200 gram roomboter(op kamer temperatuur), 150 gram basterd suiker, 2 zakjes vanille suiker, 200 gram cakemeel, 200 gram kruidnoten.
Oven op 160 graden voor verwarmen.
Mix de zachte boter met de suikers goed door elkaar tot een romig geheel.
Mix er dan 1 voor 1 de eieren er door, de volgende pas als het andere ei is opgenomen in het boter/suiker mengsel.
Mix dan de cakemeel erbij door en als goed is vermeng schep je de pepernoten erbij.
Neem een bakvorm b.v. een tulbandvorm, doe hier het mengsel in en bak de cake in ongeveer 50 min. gaar.
Laat na het bakken even 5 min. in de uit gezette oven afkoelen en stort de cake dan omgekeerd op een roostertje.
TIP : SMELT EVENTUEEL WAT CHOCOLADE EN DOE DEZE OVER DE CAKE HEEN EN LAAT AFKOELEN.
Eet smakelijk!
Promote: support and profit
Support Marieke Bakt with a promotion and this post reaches a lot more people. You profit from it by earning 50% of everything this post earns!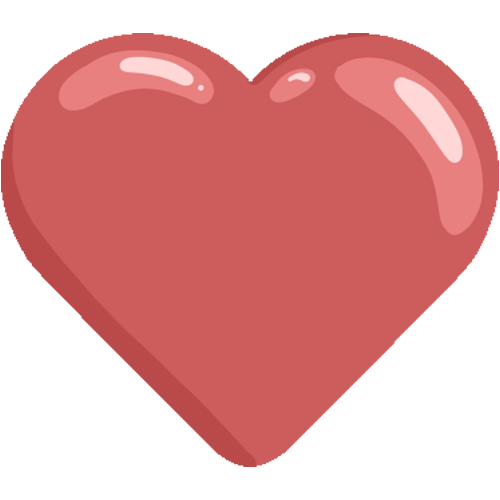 Like it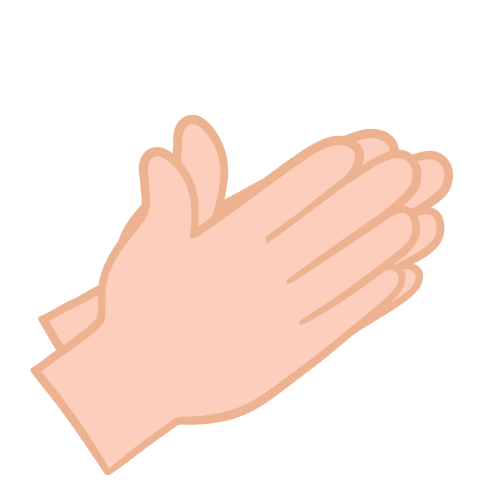 Applause