Zelf kruidnootjes maken is leuk om te doen en ook nog eens erg lekker. Deze kruidnootjes zijn lekker bros. Dit recept past op één bakplaat en je hebt een bakje vol heerlijke kruidnootjes.

Ingrediënten 
40 gr koude boter in blokjes
1 el melk
1/2 el keukenstroop, De Zeeuwsche Boerin
1 el speculaaskruiden , ik gebruikte de speculaaskruiden van Verstegen
100 gr tarwebloem
5 gr bakpoeder
50 gr lichtbruine basterdsuiker

snufje zout
Bereidingswijze
Meng de tarwebloem met het bakpoeder en zet even opzij.

Doe de boter in een kom en wrijf het met je vingers of een spatel zacht..

Voeg de suiker toe en wrijf de suiker door de boter.

Voeg de speculaaskruiden en het zout toe en meng goed het door het botermengsel.

Voeg de melk en keukenstroop toe en meng het door het botermengsel.

Voeg de bloem met het bakpoeder toe en kneed het geheel goed door tot alles goed met elkaar gemengd is.

Vorm er een worstje van en verpak het in plasticfolie.

Laat het deeg minimaal een uur rusten in de koelkast.

Verwarm de oven voor op 170 graden.

Snij het deeg in 4 stukken en kneed nog even door.

Rol de stukken deeg uit tot worstjes van 1 cm doorsnede.

Snij hieruit stukjes van 1 cm.

Draai van elk stukje een balletje en druk elk balletje een klein beetje platter.

Leg de balletjes op 1,5 cm afstand van elkaar op een met bakpapier beklede bakplaat.

Schuif de bakplaat in de voorverwarmde oven en bak de kruidnootjes in ca 20 minuten gaar en mooi bruin.

Laat de kruidnootjes helemaal afkoelen op de bakplaat.
Opmerkingen
Voeg eventueel een snufje witte peper toe.
Voeg eventueel wat meer speculaaskruiden toe voor een kruidigere smaak.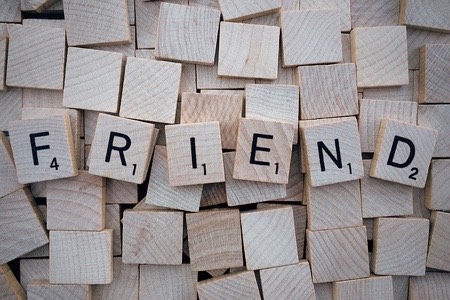 Beloon de maker en jezelf
Word gratis lid.
Promote: support and profit
Support Mariëlle with a promotion and this post reaches a lot more people. You profit from it by earning 50% of everything this post earns!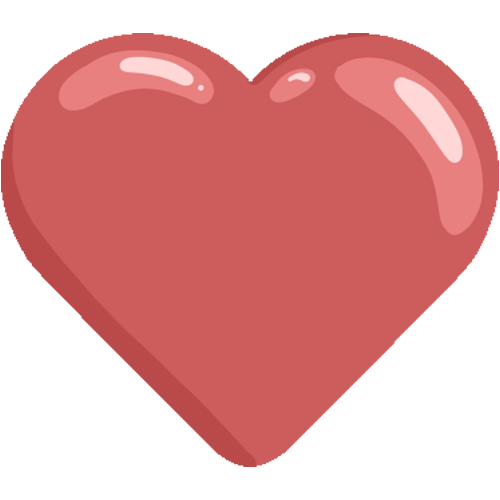 Like it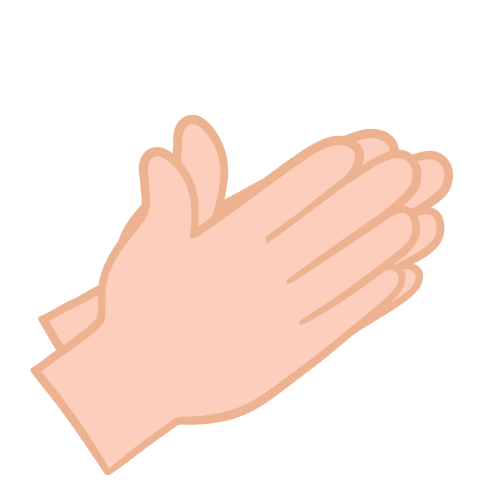 Applause