Deze molen heeft hij zelf gemaakt.
Elk onderdeel met de hand gemaakt, latjes radertjes noem maar op. Er is niks gespijkerd én alles werkt ook!!
Ik had een hele mooie serie foto's van elk detail en zijn vorderingen. Maar helaas......mijn computer is gecrasht en uitgerekend deze serie ben ik kwijt.
Gelukkig is de molen opengewerkt dus je kan het wel zien. Ik heb een paar foto's gemaakt om een indruk te geven.
Ik kan je vertellen......het was een hele klus!!
             Je kan er wel wat van zien zo.
En de laatste!!
Ik ben er heel blij mee hij staat op mijn kamertje te pronken!!
Promote: support and profit
Support marijke with a promotion and this post reaches a lot more people. You profit from it by earning 50% of everything this post earns!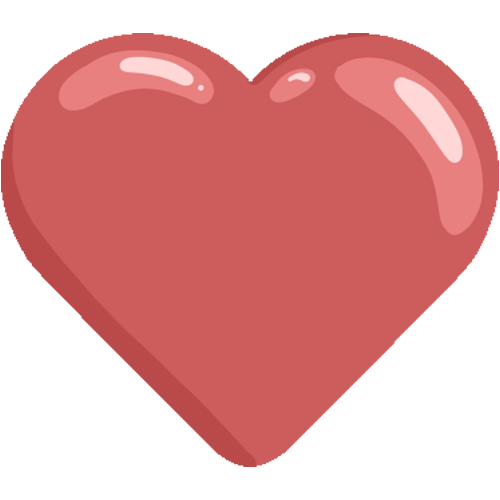 Like it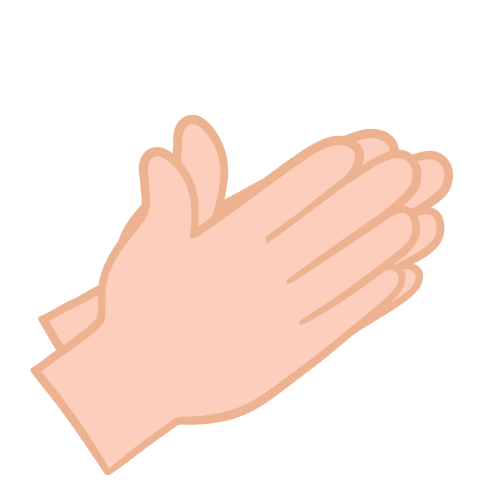 Applause