Ik sla zo hier en daar eens wat recepten op van Elisabeth als ze vegetarisch zijn en simpel te maken. Want ik moet het serieus van simpel hebben.
En dus had ik 'Meatless Monday' opgeslagen. Toevallig dat ik het vandaag maak en dat het maandag is. Geinig.
Maar goed, met haar recept bij de hand liep het toch (zoals gewoonlijk bij mij) wat anders dan gepland.

Eigenlijk klopte alleen de tomaat, ei en de knoflook. Voor de rest moest ik enorm afwijken, omdat ik het niet in huis had, maar persé die tomaat met ei wilde maken. Dit ziet er zo aantrekkelijk lekker uit.
Nou en dát was ie ook. Zelfs ik heb de tomaat heel kunnen laten met het uitlepelen van de inhoud en het eitje is ook met complete dooier de oven in gegaan.
Elisabeth die tomaat met ei en brie.......was GRUWELIJK lekker. Dankjewel weer !
Hieronder uiteraard het originele recept van Elisabeth en in dit logje mijn variant, waar je niks aan hebt, behalve leuk plaatjes kijken ....

Het kontje eraf gehaald en de inhoud in de schaal. De tip van Elisabeth om het in te vriezen heb ik niet gebruikt. Ik heb de inhoud van de tomaat bij de groenten gevoegd
Uitlekken tomaatje

En de pannetjes alvast op het vuur. Ik kus trouwens nog steeds beter dan ik kook.......

Eitje in het tomaatje. Jeuj Marion, in 1x goed.......

Groenten en champignons met knoflook en peper. Ik hou nogal van karweizaad en Kurkuma, dus die ook nog toegevoegd aan de groenten

En ondertussen draaien Truus Tomaat en Henkie Ei rondjes tot ze er dolgaar van worden......
Heel goed jongens !!

Tsja en dan ineens is de boel klaar.

Oh nee wacht...... Elisabeth had voorgesteld geitekaas toe te voegen, maar de mijne was wat hard geworden en heb ik met de groenten mee laten sudderen, maar ik wilde ook nog wat op m'n Truus en Henkie en dat is Brie geworden. Nou ja dan ook maar wat op de groenten ......

En deze foto is speciaal voor Ingrid (tips en meer) ...... Ontplofte keuken en dan valt het met dit gerecht eigenlijk nog mee. Dus Ingrid....... (HINT)

Hieronder het heerlijke ECHTE recept van Elisabeth

Promote: support and profit
Support Marion's World with a promotion and this post reaches a lot more people. You profit from it by earning 50% of everything this post earns!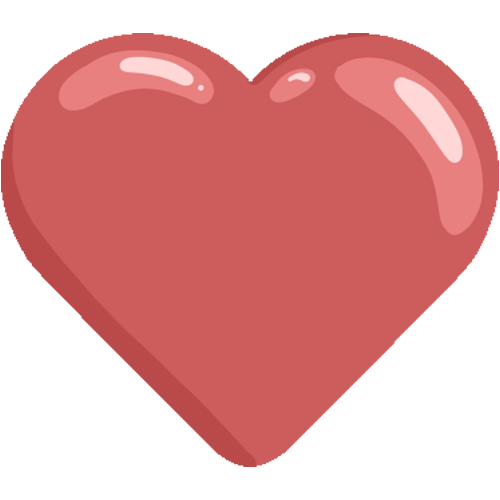 Like it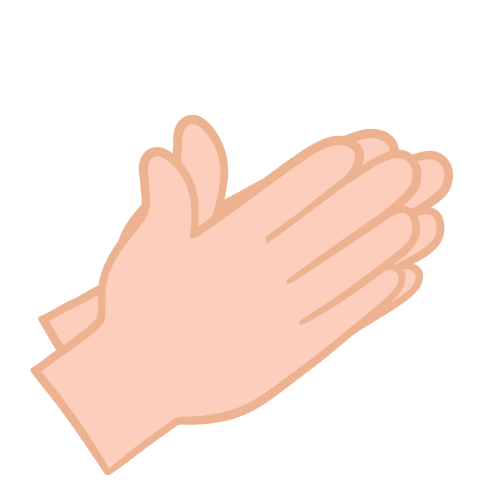 Applause