De scholen gaan bijna weer beginnen, kindjes weer naar het kinderdag verblijf.
Dit meisje mag trakteren op de opvang.. Trakteren hoort erbij. Zelfs als je nog maar 1 jaar bent geworden. De jongens zijn nooit in de opvang geweest... En dus trakteerden zij pas vanaf de peuterschool....
Nu moest ik natuurlijk op zoek naar een leuke traktatie. De foto's hieronder gelden als inspiratie en zijn door mij van google afgehaald.
Als eerste.... Yoghurtcupjes... Je hebt nodig bekertjes, yoghurt, siroop, vers fruit en feestprikkers..
Stop de yoghurt, een scheutje siroop het verse fruit in een bekertje en versier dit met een feestprikker... TADAAA
Bad eendjes met een toetje!
Teken op gekleurd papier bloemen en knip dit uit. Plak dit aan de onderkant van een danoontje (of ander toetje in een kuipje) plak het bad eendje erop (dubbelzijdig tape?) en je hebt een super leuke traktatie.
Nijntje traktatie:  U heeft nodig een Nijntje beker... een Nijntje koekje. de slingers en een klein speeltje (te verkrijgen bij de action) en een printer om een leuk Nijntje kaartje uit te pinten.
Doe het koekje een slinger en het speeltje in de beker. Print en knip de plaatjes uit. en plak deze op een prikker zodat hij bovenuit de beker steekt.  En dan zie je hieronder het resultaat... (ik vind hem geweldig)
Vingerpoppetjes op soepstengels...
Vingerpoppetjes en soepstengels kopen (vingerpoppetjes bv via alieexpress) het principe is simpel. Doe de soepstengels in een leuke beker. Doe er een vingerpoppetje op en klaar is keesje... Persoonlijk zou ik er een mooi lintje aandoen met een kaartje.... ipv een foto op de uitdeelbeker...
En dan nu mijn eigen traktatie.... Ondanks dat ik een hoop inspiratie uit bovenstaande foto's haalde heb ik het voor mezelf lekker simpel gehouden. Er zitten gelukkig maar 9 kindjes in de groep. En dus kocht deze mama 9 zakjes knijpfruit. (bonbebe, kwam heel hoog uit de test). Kocht ik bij de action leuke mini mouse kaartjes. Achterop staat haar naam en hoera 1 jaar. Ik denk dat de kindjes donderdag lekker zullen smullen.
Google is 1 van mijn grootste inspiratiebronnen wat betreft traktaties. Met een aantal zoektermen kom je een heel eind.
Dit zijn mijn persoonlijke favorieten  voor op het kinderdag verblijf.
Check ook mijn andere blogs over traktaties!
Promote: support and profit
Support Memvan3 with a promotion and this post reaches a lot more people. You profit from it by earning 50% of everything this post earns!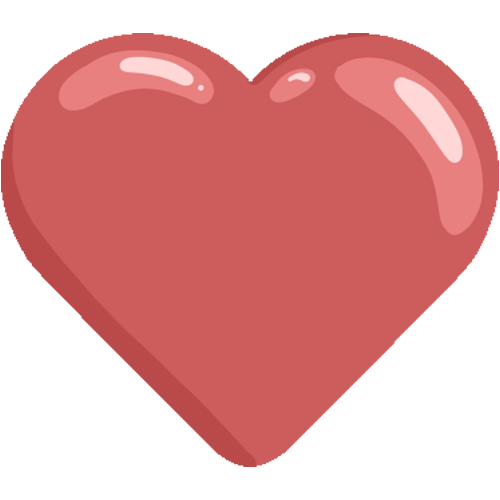 Like it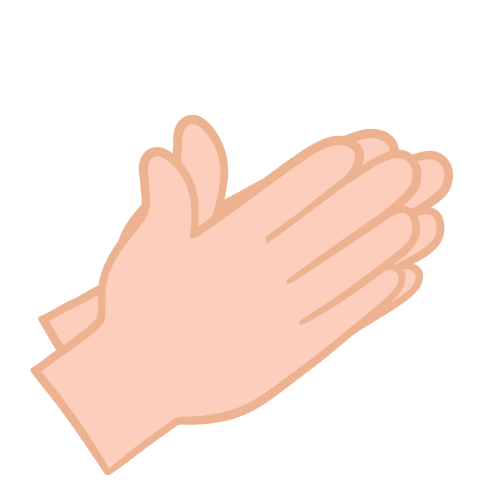 Applause