Verliefd zijn, iedereen kent dat gevoel, 
Vlinders in je buik, een lach op je gezicht, hij/zij spookt alleen maar door je hoofd, als je ooit een keer echt verliefd bent geweest, dan snap je wat ik bedoel! Het liefst de hele dag door alleen maar met je geliefde praten, elkaar niet met rust kunnen laten. Samen leuke dingen doen, nieuwe herinneringen maken, elkaar's hart keer op keer opnieuw raken. Jullie hele leven samen, je bij elkaar nergens meer voor hoeven te schamen. Verliefd zijn we allemaal wel eens geweest, op die ene mooie persoon die je hebt leren kenen van het strand, in een ander land of bij een gezellig feest.  Vroeg of laat komen we allemaal de ware tegen, dat zal aanvoelen als een echte zegen. 
Ik kan niet wachten tot die dag, dat hij me betoverd met zijn mooie lach. Iemand die mij alles wilt geven, en bij mij wilt blijven, zijn hele leven. Iemand die er altijd voor me wilt zijn, die me komt helpen en verzorgen wanneer ik verga van de pijn. Iemand die er ook naar uit kijkt om bij mij te blijven, die het leuk vindt om samen gedichten met mij te schrijven. Iemand die samen met mij wilt wonen, samen met onze dochters of zonen. Maar ik zal geduld hebben, en wachten op die dag, op die dag, dat ik hem kan betoveren met mijn lach.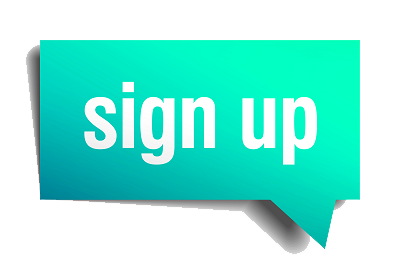 Word lid en beloon de maker en jezelf!