Jochem stormt de kamer in met een groot mes in zijn hand. Alle aanwezigen zien overduidelijk dat hij flink over zijn toeren is. Paniek maakt zich heer en meester van de situatie. Dit gun je niemand, maar toch gebeurt het van tijd tot tijd. Vandaag zijn ze er zelf het slachtoffer van.
Van Jochem is al jaren bekend dat hij psychisch nogal labiel is. Het kan zomaar voorkomen dat een onverwachte, onverklaarbare woede hem in zijn greep krijgt. Dan kun je maar beter niet in de buurt zijn. Maar toch is het elke keer weer een angstig moment. Is dit een herhaling van de vorige keer, of loopt het toch anders af?

Hij stormt al schreeuwend op het groepje kinderen in de hoek van de kamer af. De ouders, die in de andere hoek zitten, moeten daar stil op hun plek blijven zitten, bijt Jochem hen toe. En die beseffen dat ze dat maar beter kunnen doen, voor er echt ernstige dingen gebeuren. Meestal, zo is de ervaring, klaart de lucht namelijk vrij snel weer op en komt Jochem vanzelf weer tot rust.
Mes op de keel van een kind 
Jochem loopt door tot hij achter de 10-jarige Janice staat. Tot daar loopt alles eigenlijk nog normaal; of in elk geval zoals ze dat van hem gewend zijn. Maar nu grijpt hij met zijn linkerhand haar mooie blonde haren en met zijn rechterhand zet hij het mes op haar keel. Een keel die nu nog ongeschonden is, maar het is een hele uitdaging om dat zo te houden.
Janice slaakt van schrik een onverstaanbare kreet. Maar Jochem hoort het wel en reageert furieus. De ouders zien hoe zich langzaam maar zeker een rode streep naar beneden vormt. De huid van Janice is duidelijk aangetast.
Janice wordt nu op de knieën gedwongen, terwijl het mes nog altijd dreigend op haar keel rust. 'Jij, lelijke poederdoos!', zegt Jochem. 'Waarom schold je mij gisteren uit voor konijn? Daar ben ik niet van gediend, dus jij gaat bloeden! Jouw bloed komt in de etalage van de dierenwinkel.' Daarop trekt hij het mes langs haar keel en sijpelt het bloed overvloedig uit haar keel.
Dan staat Joop - de man met de koptelefoon bij de ingang van de kamer - op en stelt zich voor als presentator van het tv-programma 'De schrik van je leven'. Hij doet zijn boordenknoop los, omdat dit ook voor hem toch wel een spannende aangelegenheid is. Hij spreekt de volgende historische woorden:
Beste ouders en genodigden. We zijn hier bij elkaar voor de opname van een speciale uitzending van ons programma. Geweld is er heel veel in deze samenleving, ook onder kinderen en jongeren. Daarom willen we hier aandacht aan besteden. De opname is denk ik prima gelukt; en daar wil ik Jochem en Janice heel hartelijk voor bedanken. Ter geruststelling voor de ouders: het bloed dat jullie zagen is slechts tomatenpuree. Maar de werkelijkheid buiten op straat laat helaas vaak een ander beeld zien.

We hopen echt dat ons programma aanzet tot discussies en gesprekken in de samenleving. Dat het eigenlijk een soort locomotief is, waarachter de wagons van pesten, geweld en andere misdrijven een plek kunnen vinden. Alles om mensen de schik van hun leven te besparen, als het even kan.
En omdat jullie zo goed meegedaan hebben, heb ik voor jullie beiden een beschermende paraplu, die helemaal bij jullie past. En voor ons allen zeg ik: Laten we de taartschep ter hand nemen. Geniet van de overheerlijke bloedrode aardbeientaart!'

Dit is een bijdrage in de schrijfuitdaging van @Hans van Gemert van deze maand met tien steekwoorden.
Voor Janice staat hierin de voor mijn volgers inmiddels wel bekende Isa Bos model. (Niet méér dan model uiteraard!) Zij heeft haar eigen YouTube kanaal en ik nodig je graag uit om haar daar te volgen.

Wil je ook meeschrijven of reageren,

maar ben je nog geen lid van Yoors?



Promote: support and profit
Support Flying Eagle with a promotion and this post reaches a lot more people. You profit from it by earning 50% of everything this post earns!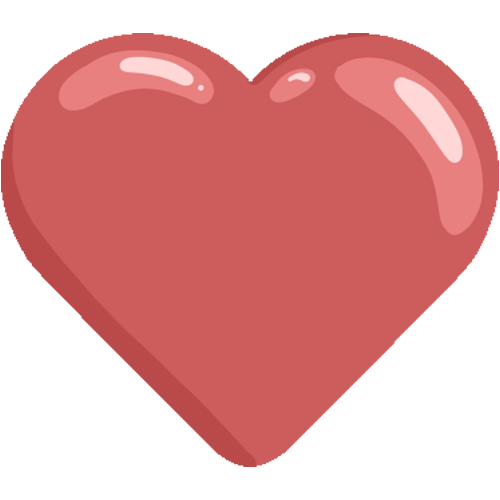 Like it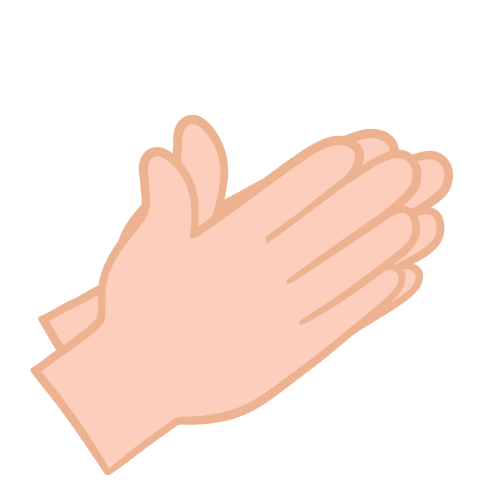 Applause