10 weetjes over jouw konijn
Konijnen kunnen zich voortplanten vanaf de leeftijd van 3 maand. Afhankelijk van het ras kan dit ook vanaf 9 maand.
Vrouwelijke konijntjes kunnen de dag na bevalling al meteen weer zwanger worden. Let dus op als je een mannetje en een vrouwtje samen zet. Houd een pas gecastreerd mannetje ook even weg van het vrouwtje, aangezien hij na castratie nog een maand vruchtbaar kan zijn.
 
Regeling lichaamstemperatuur
Konijnen hebben geen zweetklieren en kunnen niet zweten. Ze moeten hun warmte kwijtraken via de oren.
 
Een konijn kan gemakkelijk 7-8 jaar worden, sommige worden 10 jaar of ouder. Een gekend misverstand is dat mensen denken dat konijnen niet ouder worden dan 3-5 jaar. Als een konijn niet ouder wordt dan 3-5 jaar is er waarschijnlijk iets misgegaan in de verzorging of met de voeding.
 
Konijnen moeten de keutels die ze 'snachts maken (blindedarmkeutels) opeten. Deze keutels zijn anders dan de keutels die ze overdag aanmaken en bevatten essentiële voedingsstoffen. Een konijn die zijn blindedarmkeutels niet opeet krijgt ofwel niet de gepaste voeding of is te dik.
 
Konijnen zijn geen knaagdieren
Een konijn is geen knaagdier, maar behoort tot de groep van de haasachtigen.
De haasachtigen hebben, zoals konijnen, extra stifttanden achter de bovenste snijtanden. Knaagdieren hebben dit niet.
 
​
Wanneer een konijn iets verdachts opmerkt of iets ongewoons hoort, kan het hard met de achterpoten op de grond kloppen. In de natuur doen konijnen dit om andere dieren van de groep te verwittigen dat er gevaar dreigt.
 
Konijnen kunnen niet braken
Aangezien de spieren van de slokdarm van het konijn maar in 1 richting (naar de maag) werken, kunnen konijnen niet braken. Konijnen hebben zo een hoger risico op verstopping van de darmen. Aangezien ze niet kunnen braken, moeten konijntjes vóór een operatie gegeten hebben, dit is beter voor de spijsvertering.
 
Wortels zijn niet zo gezond
Wortels bevatten veel suikers en kunnen op lange termijn schadelijk zijn voor je konijn. Een stukje van 1-2 cm 2x per week is voldoende. Ook voor het afslijten van de tanden helpt wortel niet zoveel. Om je konijn te helpen met de slijtage van de tanden geef je ze beter twijgjes van wilg of appelboom.
 
Konijnen zijn zeer proper en je kan ze aanleren om enkel in een bakje of hoekje van de kooi hun behoefte te doen. Niet-gecastreerde mannetjes en zeer jonge konijntjes zijn wat moeilijker om zindelijk te krijgen.
 
Konijnen zijn niet zo'n goede huisdieren voor kinderen. Konijnen houden niet van drukte of lawaai en ze houden er al helemaal niet van om opgepakt te worden. Daarbij zijn konijnen het meest actief 's morgens en 's avonds. Overdag wanneer de kinderen het meest actief zijn en met het dier willen spelen, heeft het konijn juist rust nodig. 
Promote: support and profit
Support MetalStar with a promotion and this post reaches a lot more people. You profit from it by earning 50% of everything this post earns!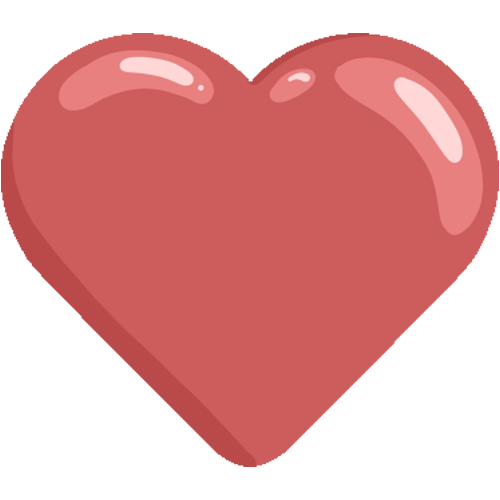 Like it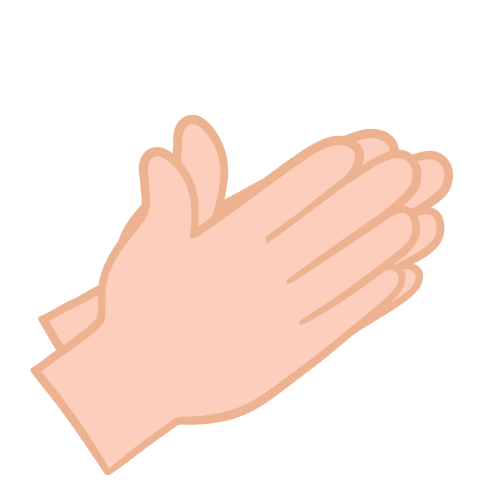 Applause