Nu de maand december ingezet werd met een laagje sneeuw... is de kerstsfeer nog meer te voelen... het is dan gezellig vertoeven tussen mooi versierde etalages en lichtjes in elke winkelstraat... het aftellen naar kerst kan dus beginnen.
Deze 8 leuke en originele adventskalenders zorgen ervoor dat er voor elk wat wils is...
1. Deze adventskalender van Rituals verbergt achter elk deurtje een heerlijk geurend product. Hou je van producten zoals een smeuïge bodylotion, een heerlijk geurende douchecrème, een verrassende massage-olie of een weldadige handcrème, dan is deze kalender zeker iets voor jou. Aftellen dus naar een luxueus wellness-moment in je eigen badkamer.
Te koop bij: Rituals voor €59,50
2. Met deze adventskalender van Virgin wines plezier je elke wijnliefhebber. Maar liefst 23 flesjes wijn en één flesje bubbels zijn verborgen achter de deurtjes van deze smaakvolle aftelkalender. Proeven van zowel  witte wijn, rode wijn als rosé is dus de boodschap en afsluiten doen we met een flesje bubbels...


Te koop bij: Virgin wines voor £79,99 (€90,78)
3. The Body Shop gaat voor een leuke adventskalender in blauw- en groentinten, in elk doosje een beauty-product en bovendien verandert deze kalender na het openen van de 25 vakjes ook nog eens in een leuke kennisquiz om met je familie of vrienden te spelen...
Laat het spel maar beginnen...


Te koop bij: The Body Shop voor €85,00 
4. Met deze adventskalender is het smullen geblazen... achter elk deurtje bevindt zich namelijk een heerlijk stukje kaas. Food blogger Annem Hobson is het brein achter deze kalender, zij vroeg zich af waarom er geen aftelkalender bestond die gevuld was met verschillende kazen en besloot er zelf eentje te maken. Daardoor kwam dit jaar de allereerste kaas-advent-kalender op de markt. Ongetwijfeld een schot in de roos maar jammer genoeg nog niet verkrijgbaar in Europa.
Voor wie echter een uitstapje naar de UK plant...


Te koop bij: ASDA stores nationwide in the UK for £8 (€9,08)
5. De fervente theeleuten onder ons kunnen elke dag een ander kopje biologische thee proberen met deze leuke xl-adventskalender.  Hoe je het perfecte kopje thee zet, kan je hier lezen: De kunst van het thee zetten...


Deze leuke kalender is verkrijgbaar via Amazon voor €19,95
6. Ook aan de kinderen werd gedacht... met deze adventskalender van Playmobil bouw je een kerstatelier waar elfjes de cadeautjes klaarmaken.


Te koop bij: Playmobil voor €21,99
7. Deze mooie houten adventskalender mag niet in dit lijstje ontbreken... het speels uitziend kerstboompje met allemaal leuke vakjes moet je wel nog zelf vullen, maar ik vond het te mooi om het hier niet te vermelden.


Te koop via bol.com voor €34,95
8. De meest originele en persoonlijke adventskalender maak je natuurlijk zelf... Met kleine envelopjes gevuld met leuke boodschappen, een paar muntstukken of tegoedbonnen en doosjes met snoepjes, leuke hebbedingetjes of praktische spulletjes kan je je helemaal uitleven en is je kalender aan te passen naar ieders smaak.
Ik tel alvast af naar kerst... jullie ook?
Ook bloggen en reageren op posts? 
Word gratis lid.
Promote: support and profit
Support Mevrouw Stip... with a promotion and this post reaches a lot more people. You profit from it by earning 50% of everything this post earns!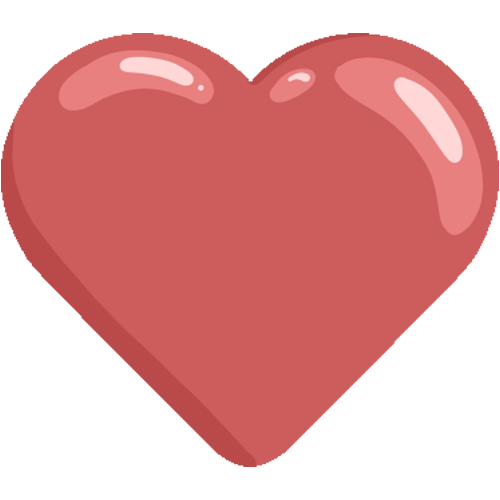 Like it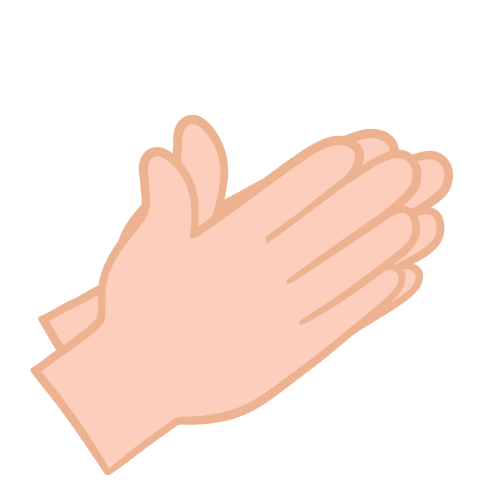 Applause