Het hoeft niet altijd ingewikkeld te zijn... met dit makkelijke receptje heb je snel een origineel dessertje op tafel.
Doe de melk en de suiker in een pan en zet deze op het vuur.

Strooi puddingpoeder al roerend in de melk.

Blijf roeren zodat de pudding goed mengt en de melk zeker niet aanbrandt.

Wanneer het geheel begint te koken, zet je de pan van het vuur.

Doe eerst wat krieken in kleine schaaltjes en giet er pudding over.

Laat alles een beetje afkoelen zodat de pudding al een beetje opstijft.

Daarna leg je bovenop de pudding nog wat krieken ter afwerking.
Nog even alles in de koelkast zodat de pudding sneller afkoelt en goed opstijft.

Je dessert is na een uurtje in de koeling zeker klaar.
Promote: support and profit
Support Mevrouw Stip... with a promotion and this post reaches a lot more people. You profit from it by earning 50% of everything this post earns!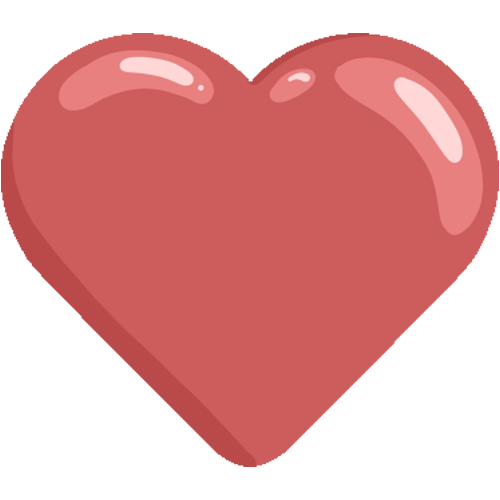 Like it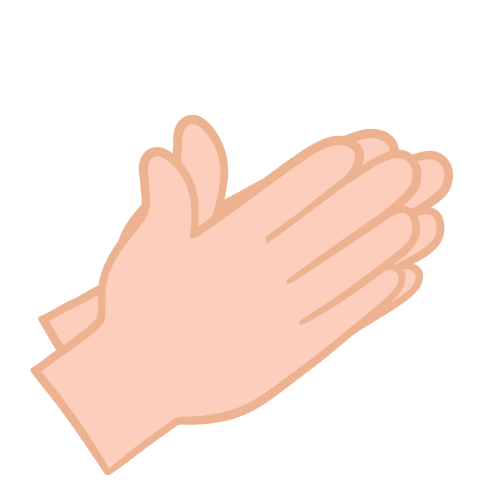 Applause