Paasdecoratie hoeft niet kitscherig te zijn... eenvoudig en stijlvol kan ook... deze paashaas wordt stylish door zijn eenvoud.
Wat heb je hiervoor nodig?
Een canvas (ik gebruikte er eentje van 25x25 cm uit de Action)
Een aantal pagina's uit een oud boek of een krant
Behangerslijm
Een dikke kwast
Een patroontje van een paashaas
Witte verf (Hobbypaint, acrylverf of een overschotje muurverf)
Een tamponeerkwast
Een beetje alleslijm
Een wit pomponnetje

Werkwijze:
Kleef stukjes papier met behangerslijm op het canvas, elkaar een beetje overlappend zodat je overal papier hebt
Laat dit goed drogen
Teken de omtrek van een paashaas op karton of stevig tekenpapier (je kan ook een vorm uitprinten en die gebruiken)
Knip deze paashaas uit
Leg de uitgeknipte vorm op het beplakte canvas

Tamponneer met je kwastje de witte verf helemaal langs de omtrek

Let erop dat je vorm niet verschuift

Kleef als afwerking het pomponnetje op de plaats waar je de staart van de paashaas wil
Ziezo... veel plezier met deze knutseltip... 

Meer handige tips en leuke creaties vind je hier:

Vind je deze uitleg nuttig en/of leuk, deel dit dan gerust met al jouw vrienden
Promote: support and profit
Support Mevrouw Stip... with a promotion and this post reaches a lot more people. You profit from it by earning 50% of everything this post earns!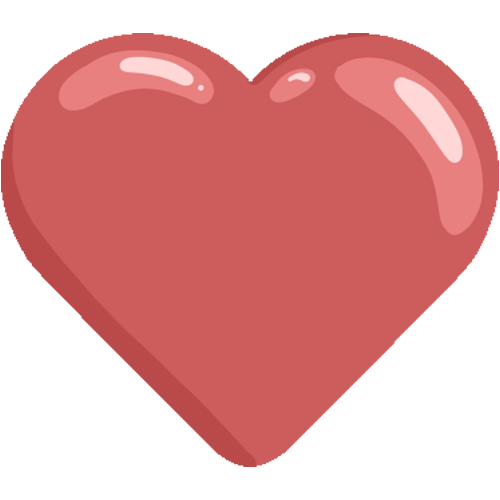 Like it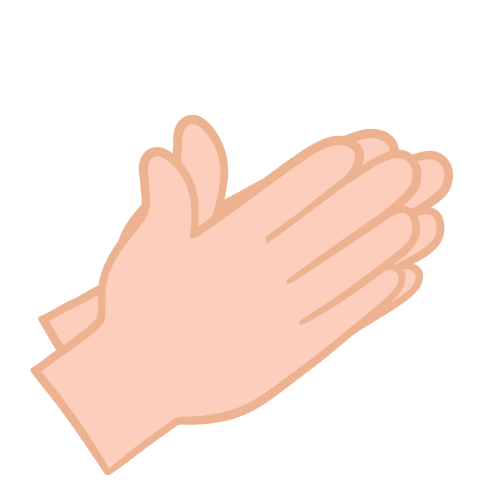 Applause