Ook zin om een groot paasei op je paastafel te toveren?
Makkelijk en vrij snel klaar...
Wat heb je hier voor nodig?

Een ballon

Gipswindels

Een bakje water

Een schaar

Werkwijze:
Blaas de ballon op tot je de gewenste ei-grootte hebt en knoop hem dicht
Knip de gipswindels in vierkantjes, bij mij waren de windels 8 cm breed dus knipte ik ze ook op ongeveer 8 cm af (je hoeft dit niet te meten)
Leg het stapeltje vierkantjes opzij
De volgorde voor je materiaal is hier belangrijk: ballon, bakje water en als laatste de gipswindelvierkantjes (want je stapeltje droge gipsvierkantjes mogen nog niet nat worden)
Neem met je andere hand een vierkantje
Dompel dit in het bakje water en leg het op de ballon
Het volgende vierkantje laat je telkens een beetje overlappen
Zo bekleed je de hele ballon, het knoopje blijft buiten steken
Hou zeker één stukje gipswindel over om later het gaatje waar het knoopje zit, dicht te maken
Laat het ei drogen
Als het volledig is uitgehard, geef je een knipje aan het knoopje zodat de lucht uit de ballon kan en trek je de ballon eruit
Het achtergebleven gaatje in je gipsen ei maak je dicht met het laatste stukje gipswindel en laat je weer drogen

Je ei is nu klaar om te versieren

Enkele suggesties:
Schilderen in de allermooiste kleuren
Het bewerken met stiften
Of er gewoon een leuk lint omheen knopen
                           *** Vrolijk Paasfeest***

Meer knutseltips vind je hier:

Promote: support and profit
Support Mevrouw Stip... with a promotion and this post reaches a lot more people. You profit from it by earning 50% of everything this post earns!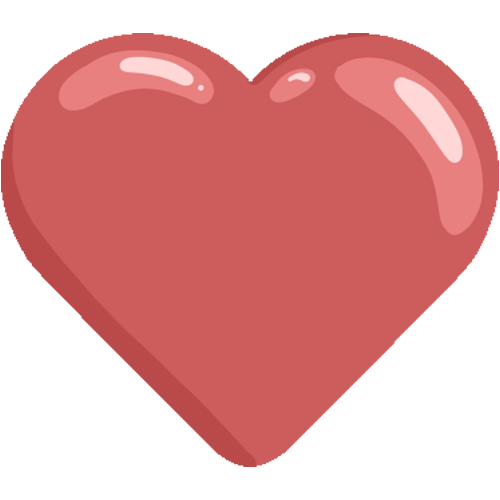 Like it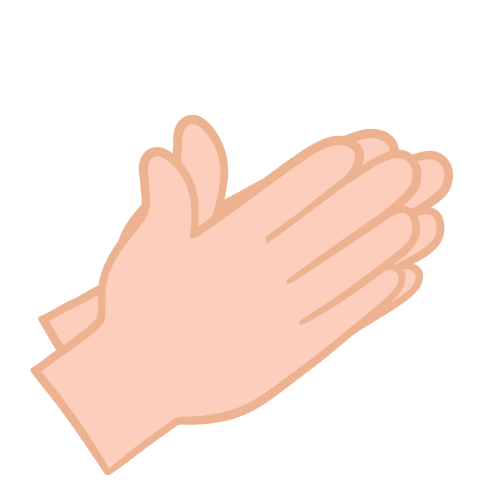 Applause