Een leuk en origineel broodje... als ontbijt, brunch of lunch... maakt niet uit... het oog wil ook wat.
Waarmee gaan we aan de slag?
Eén of meerdere ronde afbakbroodjes
Een ei per broodje
Een beetje verse kruiden
Mozarellabolletjes
Een plakje beleg naar keuze
Peper en zout

Een dresseer-ring en een mesje om het rondje uit te steken/snijden.
Werkwijze:
Steek met de dresseer-ring een rondje uit het deksel van het broodje.
Zorg ervoor dat de bodem van het broodje heel blijft.
Snijdt het dekseltje los van het kruim en leg het even aan de kant.
Hol het broodje verder uit zodat je eitje er volledig in past.
Doe het eitje in het nog te bakken broodje.
Strooi er een beetje zout over en leg het broodje op een bakplaat.
Het deksel van het broodje leg je er ook bij om te bakken.
Zet het broodje of de broodjes een tien minuutjes in een voorverwarmde oven van 200°C.
Wil je een lichtgekookt eitje, iets minder lang, wil je een hardgekookt eitje dan mag het iets langer in de oven.
Werk het gebakken broodje af met verse kruiden en serveer er wat kaas en een plakje beleg bij.
Nog wat peper erover en het dekseltje erop.
Ziezo... klaar om opgegeten te worden...
Nieuwsgierig naar meer recepten? Kijk dan eens hier:
Promote: support and profit
Support Mevrouw Stip... with a promotion and this post reaches a lot more people. You profit from it by earning 50% of everything this post earns!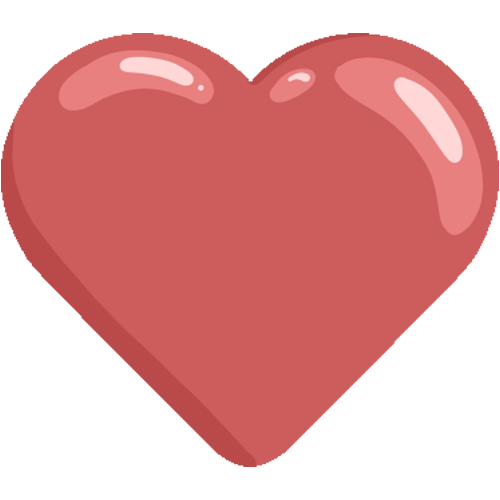 Like it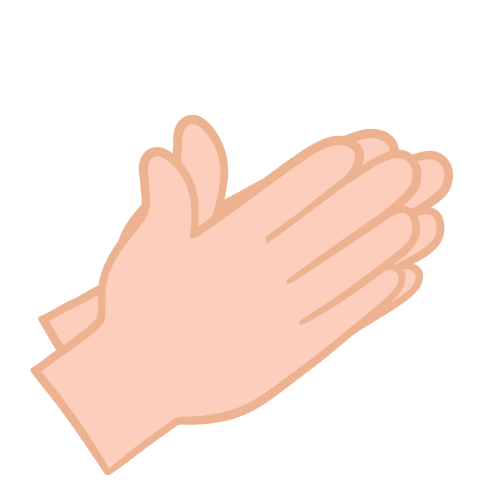 Applause