Met dit eitje tover je meteen de sfeer van een luxueus hotelontbijt op je tafel. Het perfecte roerei... niet te droog, maar wel genoeg gestold. Helemaal niet zo moeilijk, een eitje dus als je weet hoe je dat doet... 
Wat heb je nodig?
2 eitjes per persoon
Een scheutje room
Een klontje boter
Witte peper
Zout
Nootmuskaat
Een hoog pannetje en een spatel zijn ook belangrijk
Kruid de eitjes met peper, zout en een beetje nootmuskaat naar eigen smaak.
Kluts ze vervolgens goed door elkaar.
Smelt het klontje boter in de pan. 
Let op!
Hou je spatel, de room en het geklutste ei binnen handbereik.
Wanneer de boter volledig gesmolten is, giet je het geklutste ei in de pan...
Begin direct te roeren met de spatel en zorg ervoor dat het ei niet aan de kanten plakt.
Zet het vuur zachter en laat het ei zachtjes stollen terwijl je blijft roeren.
Wanneer het ei volledig gestold is, haal je de pan van het vuur en giet je er onmiddellijk een klein scheutje room bij om het stollingsproces te stoppen. 
Nog even doorroeren en op het bord laten glijden.
Het ei moet nog een beetje romig zijn, het mag niet te droog zijn.
Serveren met een vers gebakken broodje en meteen opeten.
Smakelijk...

Meer recepten vind je hier...
Promote: support and profit
Support Mevrouw Stip... with a promotion and this post reaches a lot more people. You profit from it by earning 50% of everything this post earns!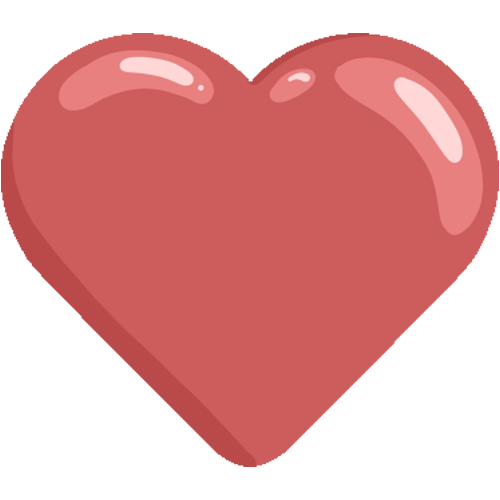 Like it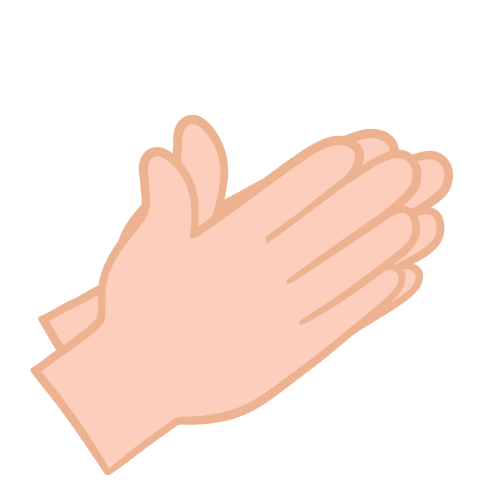 Applause