Heerlijk, snel klaar en makkelijk dit gerecht en veel afwas heb je ook niet omdat alles in één pan wordt klaargemaakt. Het recept is voor 2  volwassenen of één volwassene en 2 kinderen.
Wat heb je nodig?
Kruidenboter
Kippenreepjes
Honing
Kippenkruiden of satékruiden
Een kleine courgette in plakjes
4 grote reeds gekookte aardappelen in stukjes
4 pittabroodjes
Looksaus
Een ruime pan


Werkwijze:
Zet de pan op het vuur, doe de kruidenboter in de pan, een ruime hoeveelheid satékruiden en een eetlepel honing mogen bij de gesmolten boter. Even roeren en de kippenreepjes bakken onder voortdurend omroeren. Als de kip begint te kleuren de courgette toevoegen en de aardappelen erbij doen. Eventueel nog wat extra kruiden erover strooien en nog een keer door elkaar husselen. Pittabroodjes eventjes afbakken onder de grill of in de toaster. Serveren met een beetje looksaus.

Smakelijk eten...
Promote: support and profit
Support Mevrouw Stip... with a promotion and this post reaches a lot more people. You profit from it by earning 50% of everything this post earns!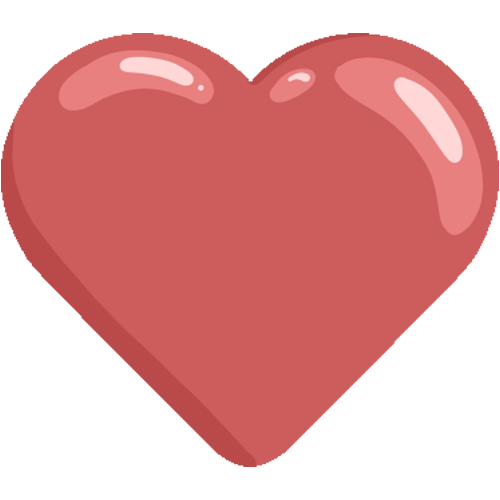 Like it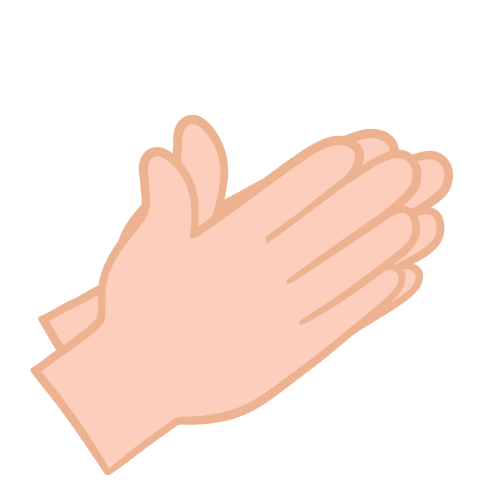 Applause