Recept:
1. Maak een hoeveelheid pannenkoekenbeslag van eieren, melk en bloem naar keuze, voeg hierbij een hoeveelheid kaneel
2. Bak de pannenkoeken goudbruin in een beboterde pan
3. Klop de mascarpone met een beetje volle room op tot een smeuïg, nog smeerbaar mengsel
4. Voeg vers fruit toe naar keuze
5. Smullen maar van je kaneelpannenkoek met mascarpone-crème en verse vruchten...
Promote: support and profit
Support Mevrouw Stip... with a promotion and this post reaches a lot more people. You profit from it by earning 50% of everything this post earns!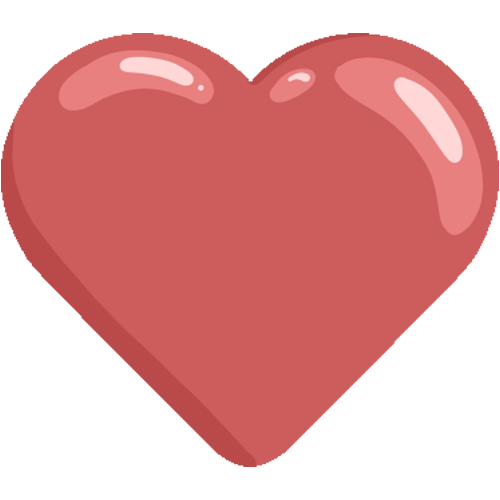 Like it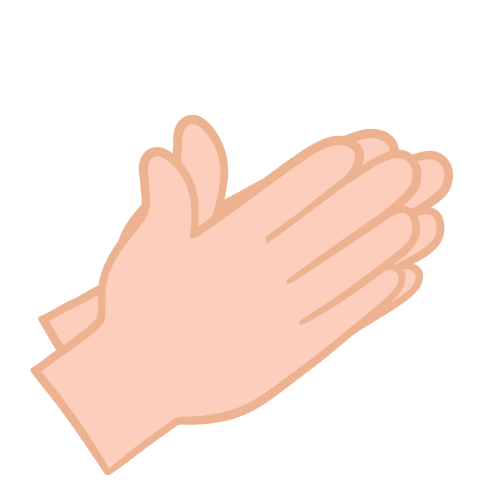 Applause