Jarenlang in vechtscheiding terwijl je zelf totaal geen eisen stelt en zelfs niet opkomt voor je rechten ? 
Dit is vaak het geval wanneer je ex een of andere persoonlijkheidsstoornis bezit: 
We spreken dan over een: 
Borderliner

Narcist

Light-psychopaat

Psychopaat

Sociopaat

Machiavellist

…
Onderstaande foto geeft perfect het beeld weer hoe het leven er uitziet van een moeder die zich 8 jaar geleden onttrokken heeft van een dergelijk individu.
Uit machteloosheid besloot de zoveelste advocaat het dossier door te geven.
Deze foto bevat enkel het gedeelte werk voor de opvolger. Het reeds doorstane leed zit netjes opgeborgen in een torenhoge kast.
De vrouw in kwestie heeft zelf geen enkele procedure opgestart tegen de dader.
Het gezamenlijke kind heeft intussen de leeftijd van 10 jaar bereikt. 
De ex verkondigde bij huisuitzetting haar te treffen tot het kind de meerderjarigheidsleeftijd zou bereiken. 
!!!!!   Nog 8 jaar te gaan dus  !!!!   
Dit is de foto van het nog af te handelen dossier: 
Meer weten over de reden waarom een echtscheiding met dergelijk persoon zolang duurt? 
De manier waarop u uw ex-vrouw of ex-man behandelt, zal ook bepalen hoe uw kind later met zijn / haar  partner omgaat: 
Hoe het wel moet, kan u zien in deze ontroerende clip  hoe een vader het juiste voorbeeld geeft aan zijn zoon.  
Gedragingen van een narcist:
Wetswijzigingen na een narcistische relatie:
De narcist in de rechtbank:
Narcist of undercoverpsychopaat?
Word lid van Yoors:
Promote: support and profit
Support Mieke Van Liefde with a promotion and this post reaches a lot more people. You profit from it by earning 50% of everything this post earns!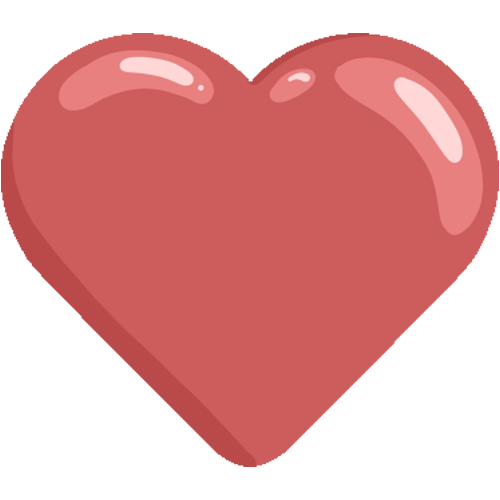 Like it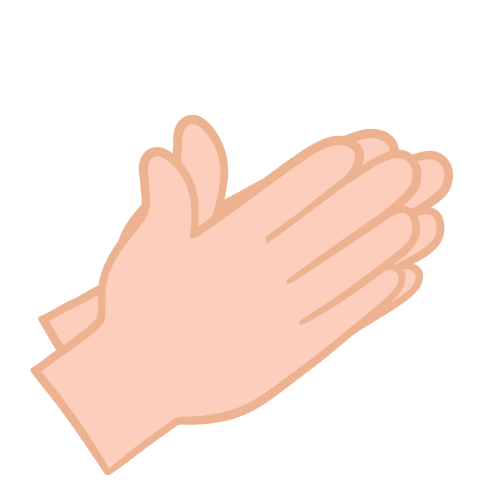 Applause