Een collectie blogs over destructieve relaties met als thema:
Codependentie
Relatieverslaving
* Ben jij een Yoorsblogger en heb je een blog, gedicht, rijm of boekverslag over dit thema geschreven?
* Heb je een tekening of schilderij over deze problematiek gemaakt?
* Plaats de link hier gerust onder.
Promote: support and profit
Support Mieke Van Liefde with a promotion and this post reaches a lot more people. You profit from it by earning 50% of everything this post earns!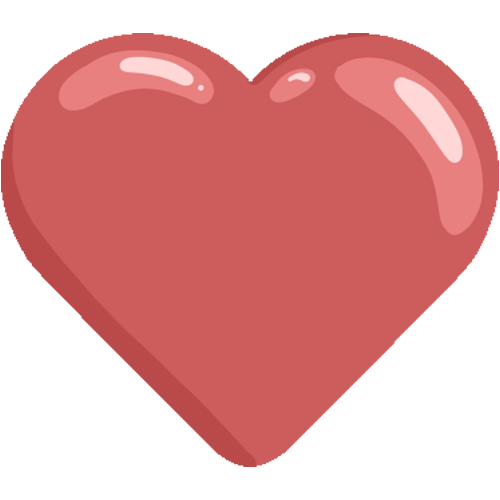 Like it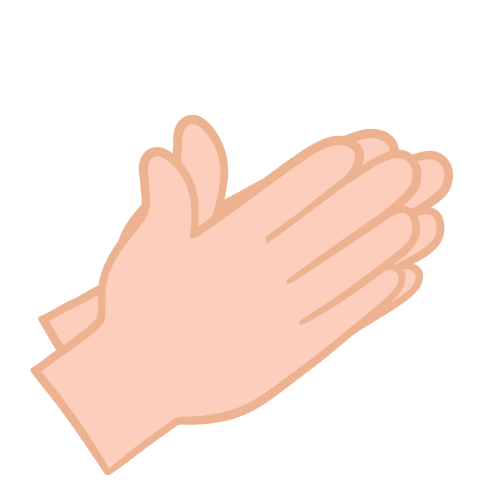 Applause