Lieve vriendin,
Jij en ik,
Wij begrijpen elkaar.
We staan vaak voor mekaar klaar.
We dragen beiden hetzelfde leed
omwille van de destructie dat een ziekelijk brein ons aandeed.
Mag ik jou wel een vriendin noemen?
Eigenlijk ken ik je helemaal niet.
Ik ken enkel je verschrikkelijke verdriet.
Het leed dat je al sinds 2001 met je meedraagt
en al jarenlang in het openbaar over klaagt.
Het lijkt niet logisch voor 'de man in de straat'.
Zijn die verschrikkelijke dingen wel echt of enkel wat aandachttrekkend gepraat?
Kan het wel dat een slachtoffer letterlijk alles verliest
en zowel politie, consulent, als rechter de kant van de dader verkiest?
Is het logisch dat een dader overal mee wegraakt
en zijn slachtoffer letterlijk de gevangenis inpraat?
Geen enkele instantie heeft enig idee
wat dit voor sporen en trauma's achterlaat.
Enkel de dader is hier tevreden mee.
Jij gaat zelfmoord plegen,
zo diep zit de pijn.
Wat zal de dader hier blij mee zijn.
Weet je dan niet meer dat dit net is wat zo'n ziek brein wil?
Een prooi vernielen tot het uitgeput is,
de wereld met vragen achterlaat,
omdat het niet langer kan leven met de doorstane wrok en haat.
Ben je vergeten dat een narcist of psychopaat
graag diepe wonden slaat.
Zich voedt met jouw energie en angst.
tot hij slaagt in dat wat hij zoekt,
zijn grote vangst.
Jouw leven,
dat is het doel waar zulke mannen naar streven.
Ga je hem echt zijn zin geven?
Ik ben mij al aan jou beginnen hechten.
Wil je aub nog wat verder vechten?
Het ene moment belandde je tegen de muren,
de andere dag zag je alle tegels van de vloeren.
Ik weet dat je het niet langer aankan dat ze  jou naar de slachtbank voeren.
Het heeft geen zin boos te zijn op elke instantie die een pathologische leugenaar niet herkent.
Je behaalt meer door te laten zien wat een fantastische vrouw jij zelf bent.
Je bereikt niks door te blijven zagen
of de corruptie binnen deze ziekelijke wereld aan te klagen.
Je zocht de juiste woorden,
maar vond ze niet.
Daarom schreef ik voor je op
wat je zelf niet meer inziet.
Ik denk dat je beter deze brief publiceert
dan de hatelijke woorden die in je hart gegrift staan
omdat elke instantie jouw noodkreten negeert.
Met liefde, warmte en tederheid kan je wonderen bereiken.
Zet je kwaadheid opzij,
het zal je verrijken.
Ik hoop dat dit niet de laatste brief is die je leest.
Maar het begin van een nieuw leven.
Niet daarboven, hoog in de hemel.
Maar hier op aarde
waar ook voor jou vroeg of laat de zon weer gaat schijnen.
Liefs
Mieke
Heb jij pijn of verdriet?
Zoek je een leuk team om lief en leed mee te delen? Of wil je mij gewoon volgen?
Meld je dan hier gratis aan:
Promote: support and profit
Support Mieke Van Liefde with a promotion and this post reaches a lot more people. You profit from it by earning 50% of everything this post earns!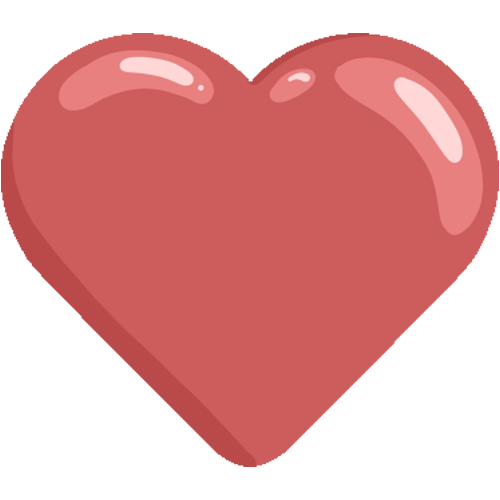 Like it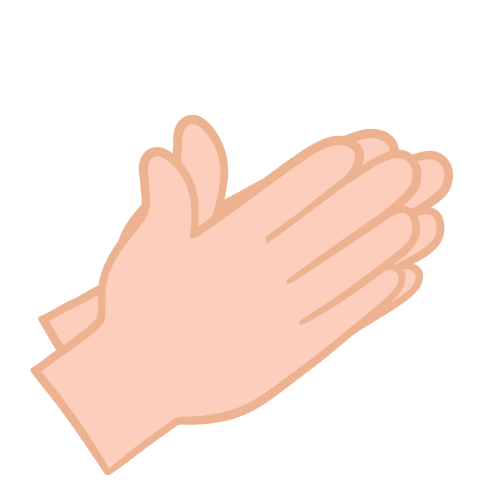 Applause