Wat was ik blij
Toen de dokter zei
Er groeit nieuw leven in jou
Je verwekker liet me van meet af aan staan in de kou
Je groeide diep van binnen in mij
Toen ik babyspullen kocht zonder hem aan mijn zij
Het was niet gezond
Jouw papa gooide mij tijdens de zwangerschap vaak in het rond
Niet om te dollen
Geen kreetjes van plezier
Het doel was een miskraam op te wekken
Liefst vandaag nog en liefst hier
Naar buiten toe zeer charismatisch
Achter gesloten deuren steeds dramatisch
Dat was het gedrag van een psychopaat
Die wegnam datgene waar ik vandaag nog over praat
Een duw van de trap, een schop in de buik
Wat maakt de juiste doodsoorzaak nog uit?
Als je voor dat lege wiegje staat
Zonder die langverwachte spruit
Heb jij pijn of verdriet? 
Zoek je een leuk team om lief en leed mee te delen? Of wil je mij gewoon volgen?
Meld je dan hier gratis aan. 
Promote: support and profit
Support Mieke Van Liefde with a promotion and this post reaches a lot more people. You profit from it by earning 50% of everything this post earns!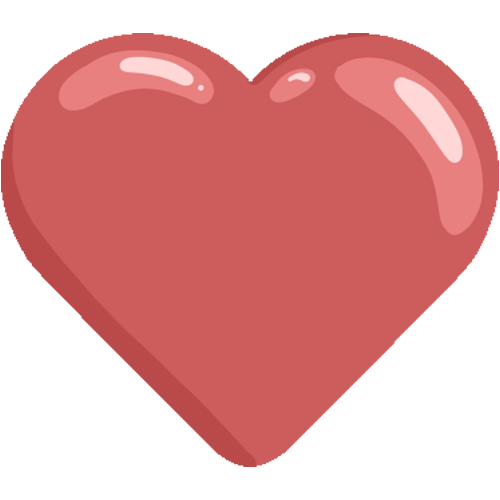 Like it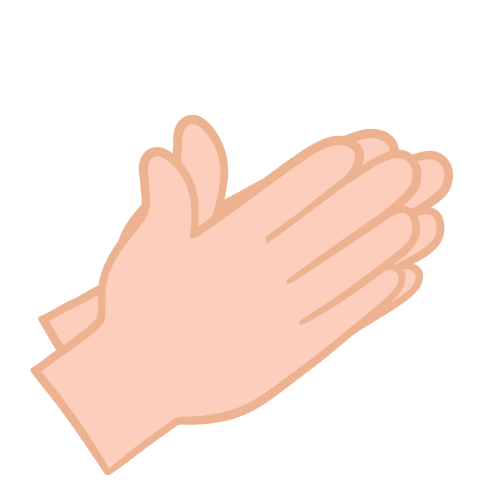 Applause