Een kind, een vrouw en een narcist staan in het bijzijn van hun bewaarengel voor de rechtvaardige rechter te wachten op het oordeel.
God stelt aan elk dezelfde vraag: 'Waar geloven jullie in?'
Het kind zegt: 'Ik geloof in liefde, warmte en eerlijkheid zoals ik leerde van mijn mama en papa.'
'Flink zo', zegt God. 'Ik heb voor jou een stoeltje vrijgehouden aan mijn rechterzijde.'
'Mevrouw, waar gelooft u in?' vraagt de Heer.
De vrouw reageert: 'Ik geloof in liefde voor mijn naasten, vergeving, vrede in het gezin en in de hele wereld.'
'Goed zo', reageert God, de rechtvaardige rechter. 'U mag plaatsnemen aan mijn linkerzijde.'
Toen bekeek hij de narcist: 'Waar gelooft u in?'
De narcist keek God aan en reageerde:
'Ik geloof dat jij op mijn stoel zit!'
Heb jij ervaring met een narcist?
Zoek je een leuk team om lief en leed mee te delen? Of wil je mij gewoon volgen?
Meld je dan hier gratis aan:
Promote: support and profit
Support Mieke Van Liefde with a promotion and this post reaches a lot more people. You profit from it by earning 50% of everything this post earns!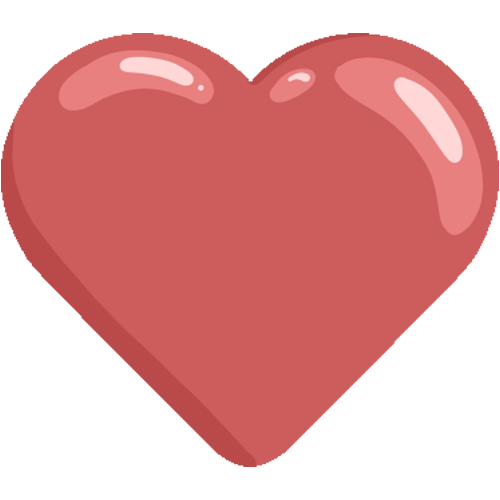 Like it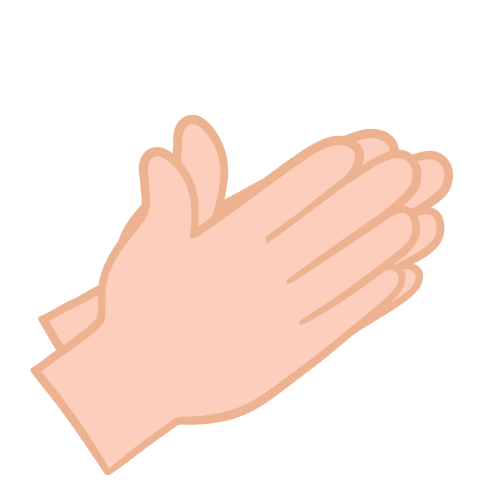 Applause