Geachte meneer de minister,
Mag ik eventjes uw aandacht aub?
Mag ik u voor de zoveelste keer storen
Wetende dat uw aandacht trekken
Net als tevoren
Opnieuw prachtige oplossingen zal scoren

Door de jaren heen stuurde ik u talrijke smeekbeden
Over mijn eigen situatie
Hoe ik en mijn kindje leden
Intussen ben ik al een beetje geheeld
En ben ik voor anderen een toonbeeld

U heeft de afgelopen jaren
Immens hard gewerkt
Menselijk leed konden we u niet besparen
Onze ziel werd letterlijk voor u bloot gelegd.
Dit alles had zijn doel
Wat de wereld ook mag beweren
Onze minister heeft een hart
en een gevoel
Als ik u vandaag aanspreek
Beseffen de meesten niet wat u reeds voor al die dossiertjes deed
Mensen kunnen alleen maar klagen
Over politiek
Hoe zwaar hun mooie leventje is om te dragen
Maar het echte leed
Het echt zware verdriet
Dat zien de meesten niet
Die mensen die echt zwaar worden beproefd
Diegene die ziek worden beetje bij beetje
Omdat miserie in hun lichaam begint te sluipen
Die elke dag in een hoekje toe kruipen
Die moeten vluchten
Die alles moeten achterlaten
Schrijnende dingen
Dingen die soms jaren duren om erover te kunnen praten
Ik heb het niet over de politieke vluchtelingen,
Meneer de Minister
Daarover is het einde nog niet gezegd
Ik heb het over onze eigen landgenoten
Diegene wiens wiegje en speentje
Hier in België werd gelegd

U beseft niet waarvoor ik dagelijks vecht
U weet niet wat mij allemaal is overkomen
U weet nog minder waar mijn kind dagelijks van loopt te dromen
Een wereld zonder leed
Een wereld zonder haat
Een wereld zonder destructie
Een wereld die slechte of zieke mensen
Niet langer hun gangetje laat
Al meerdere keren heeft u een nieuw wetsvoorstel op tafel gelegd
Dingen die ik, Mieke van Liefde onder mijn geboortenaam
Aan uw team heb voorgezet
De meeste wetswijzigingen heb ik zelf niks meer aan
Voor mijzelf en mijn eigen kind kwam het net ietsje te laat
Toch strijd ik verder
Voor diegenen die niet zo sterk meer zijn
Diegenen die zo zwak geworden zijn
Dat hun gevoel om verder te vechten
Hen uiteindelijk in de steek laat
Vandaag klop ik voor de zoveelste keer bij u aan
Smekend om nog eens voor een nieuwe wetgeving te gaan
Uit naam van alle slachtoffers
Van narcisten en psychopaten
Een wetgeving die kindjes de kans zal geven
Open en bloot met consulenten te praten
Heeft u enig idee wat zo'n kinderen overkomt
Enig idee hoe hun opgroeiend leventje wordt misvormd?
Enig idee wat destructieve ouders van sporen nalaten?
Enig idee hoe erg kinderen die ene ouder kunnen haten?
Waarom wordt hier niets aan gedaan?
Doodsimpel
De wetgeving op co-ouderschap heeft een immense flater begaan
Wat een moeder, vader tegenwoordig ook heeft uitgespookt
Zelfs wanneer zij de ziel van het kind dagelijks doodt
Niemand houdt dit tegen
Omdat de rechten van een verkeerde ouder
Boven de rechten van het kind wegen
U zou dit simpel op kunnen lossen
Door rechtbanken en jongerenwelzijn
Van verkeerd gediplomeerden te verlossen
Zou u er a.u.b. kunnen voor zorgen
Uit naam van al onze kinderen vandaag en morgen
Dat narcisten, psychopaten en hun dure advocaten
Bij rechters, consulenten en magistraten
Niet langer over verschrikkelijke leugens kunnen praten
Zet in elke provincie
In elke rechtbank van tel
Een in psychologie opgeleide jeugdadvocaat
en in psychologie opgeleide consulent
Zodat het eindelijk stopt dat de rijken
Die ongestraft gelden in een duistere wereld opstrijken
Nog langer gehakt maken van hun slachtoffers
Die geen geld hebben om hun rechten te bemachtigen
Dank om dit voor ons allen te doen
Een wetgeving voor degene die het nodig hebben
Een wetgeving voor al die mensen zonder poen
Met grote dank uit naam van al de slachtoffers
We zitten niet enkel in België en Nederland,
maar wereldwijd.
Dank voor uw aandacht
Vanwege een mama die al jaren tegen destructie
en voor de rechten van het kind strijdt.
Ben jij een mak lammetje verwikkeld in de klauwen van een wolf in schapenvel?
Maak een afspraak met je huisarts , het C.A.W of het C.G.G.Z .
Heeft u naar aanleiding van dit bericht nood aan een gesprek, neem dan gratis contact op met tele-onthaal op het nummer 106.
Zelfmoordplannen? De zelfmoordlijn is dag en nacht gratis te bereiken op het gratis nummer 1813 en via chat.
Heb jij pijn of verdriet? Heb je nood aan een luisterend oor?

Zoek je hulp? Wil je advies en inzicht? Zoek je een leuk team om lief en leed mee te delen? Of wil je mij gewoon volgen?

Meld je dan hier gratis aan:
Mieke Van Liefde, auteur en blogger over de vernietigende impact van destructieve relaties.
Promote: support and profit
Support Mieke Van Liefde with a promotion and this post reaches a lot more people. You profit from it by earning 50% of everything this post earns!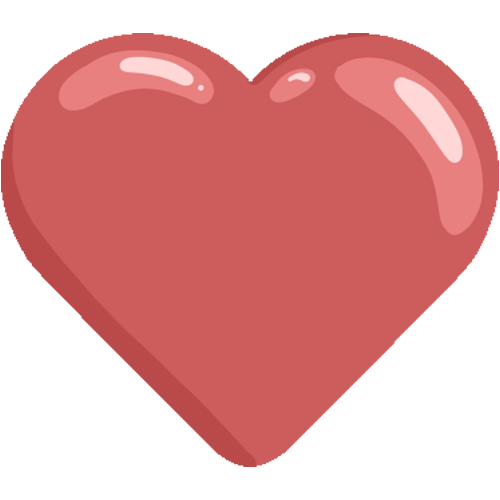 Like it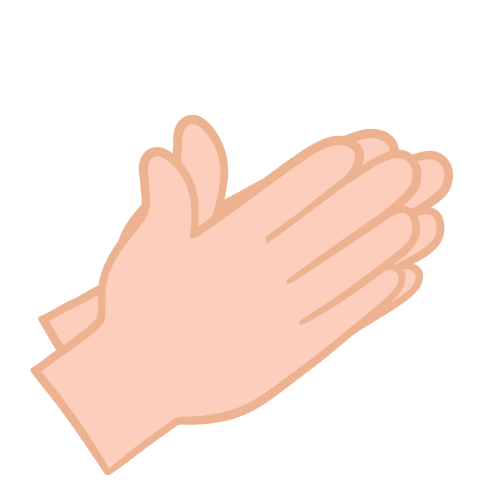 Applause