Meerdere figuurtjes nodig als aandenken, traktatie of weggeef goodie?
Gebruik een vorm van rubber of siliconen en kies je vulmateriaal: oude methode met gips, of heel verrassend en lekker snel: het lijmpistool vulling of liever iets eetbaars? 
Bekijk de mogelijkheden en kies wat je nodig hebt.
Mallen / vormen
IJsblokjes vormen, makkelijk omdat je meteen meerdere figuren kan maken.
Gipsgiet mallen
Taart decoratie mallen
Fimo vormen
Er is echt heel veel op de markt, probeer een aantal zoekopdrachten op Internet.
Zo zijn er behalve Lego mannetjes ook Lego blokjes en Starwars figuurtjes.
1. Lijmpistool vulling

Lijmpistool even opwarmen en hiermee de mal vullen.
Even laten afkoelen en dan het figuurtje uit de vorm drukken.
Eventuele ruwe randjes wegsnijden of met schuurpapier licht schuren.
Met verf de figuurtjes op kleur brengen. Grote stukken met hobbyverf en kleine details met marker.
Eventueel kan je in dit materiaal ook een oogje indraaien.

Voordeel:
 Niet breekbaar
Snel
Nadeel:
Materiaalkosten (afhankelijk van merk pistool)
Niet alle verf hecht..
Ook zonder mallen kan je met het lijmpistool figuurtjes spuiten.
Het spel geocachen heeft een simpel logo van een kruisje en een open rondje.

Draai een siliconen mal om zodat je een glad werkvlak krijgt en spuit je ontwerp.

Wil je meer weten over geocachen (schatzoeken met gps) dan kan je hier verder lezen.
2. Gips gieten
Neem een maatbeker met de juiste hoeveelheid water en giet al roerend de gipspoeder erbij,
Maatbeker met tuitje is fijn om gips in de mallen te gieten.
Laat drogen. Tussentijds kan je eventueel het water dat boven komt drijven van de mal laten weglopen.
Na een aantal uur (afhankelijk van de dikte) de ffiguren voorzichtig uit de mal drukken.
Leg ze op keukenpapier en laat verder drogen.
Eventuele ruwe randjes even met schuurpapier afwerken.
Tip: Wil je een gaatje in je figuurtje druk dan na enige tijd drogen een cocktailprikker erin.
Voordeel: goedkoop en mooi glad
Nadeel: breekbaar

3. Vullen met eetbare materiaal
Om uit te delen ook heel leuk met chocolade, suikergoed, fruitsnoep of jelly.
Hier een link naar een heerlijke blog die het werken met eetbaar materiaal heeft uitgewerkt

Laat maar weten wat jij uitgeprobeerd hebt!

Lees meer van Millieballon (www.millieballon.nl)
Wil je ook gratis bloggen en reacties kunnen geven?

Meld je aan en wij ontvangen beide extra punten.
Promote: support and profit
Support Millieballon with a promotion and this post reaches a lot more people. You profit from it by earning 50% of everything this post earns!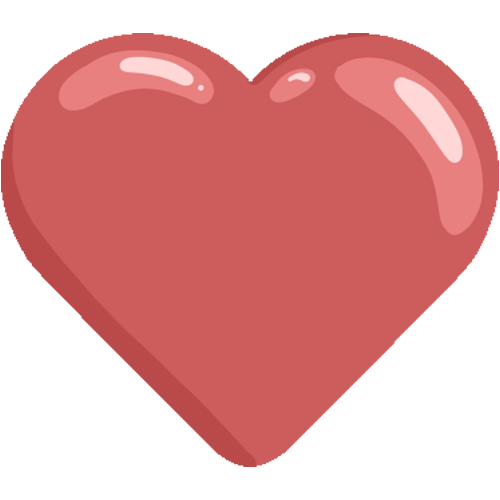 Like it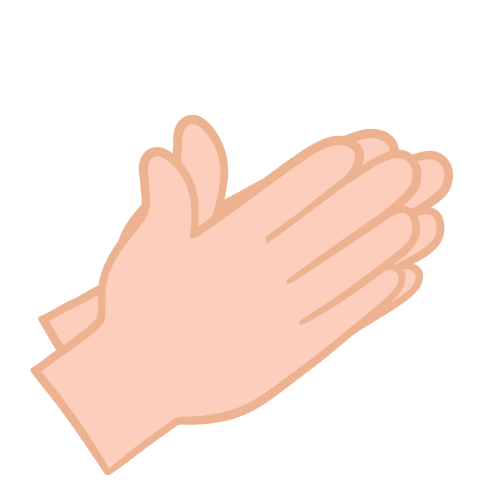 Applause